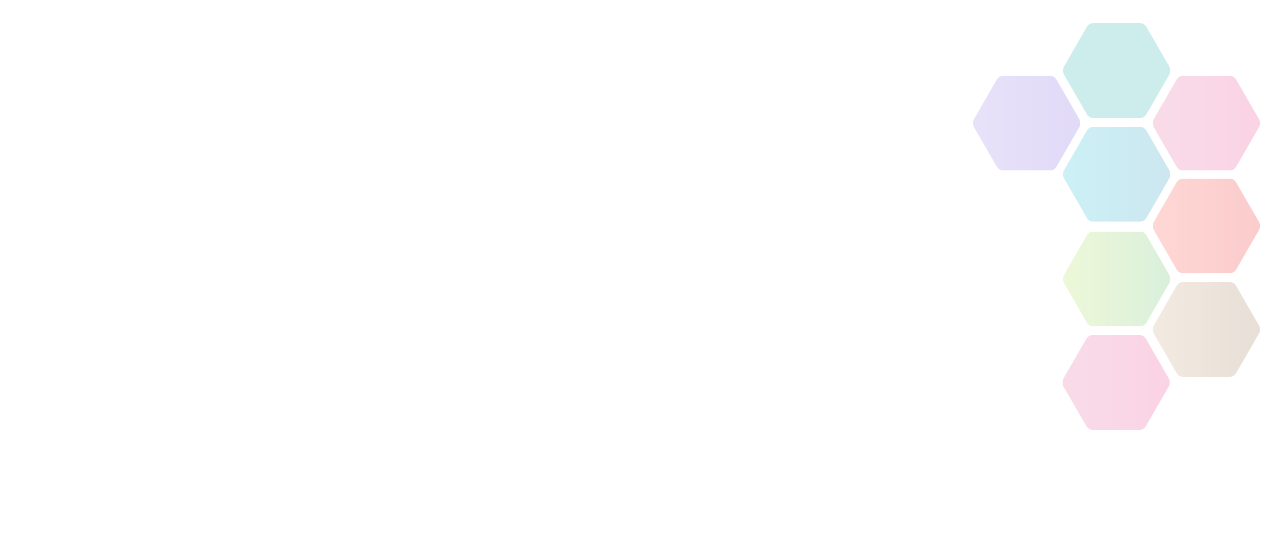 Legal Manager
An exciting opportunity has arisen at the RFL, the national governing body for Rugby League in the UK. We are seeking to appoint a Legal Manager to provide general legal advice to all business areas seeking to ensure compliance with legal, operational, and regulatory frameworks and requirements.
Location

Leeds or Manchester, M17 1HH

Contact Name

Jo Coultrup

Contact Telephone

07423655331

Contact Email
Salary

Negotiable

Hours

Part Time

Contract

Permanent

Placed On

Wed 27th January, 2021

Closes

5:00pm - Fri 12th February, 2021

Sport / Activity
About Legal Manager
Location: Quay West or Red Hall, Salford/Etihad Stadium, Manchester from June 2021
Hours: Part Time (3 days per week)
Salary: Negotiable
Principal duties include but are not limited to;
Providing general advice in relation to relevant laws and regulations across the business and, where applicable, the sport.
Providing in-house training on relevant matters and ensuring that precedent legal documents are kept up to date.
Advising on commercial, sponsorship, GDPR, licensing, intellectual property, confidentiality, tenders, and other related matters.
Negotiating, drafting, and reviewing of contracts.
Where applicable, assisting the Head of Legal in evidence gathering and constructing cases on behalf of the RFL.
Where applicable, instructing and supervising of external law firms and counsel to advise and represent the RFL whilst agreeing and monitoring their charges and performance in conjunction with the Head of Legal.
Advising on corporate matters including compliance with the Companies Act, the RFL's Articles and the Code of Sports Governance.
Providing advice on property matters.
Providing advice on employment issues (in conjunction with the People Department).

Providing general support and guidance to the wider Legal and Compliance Department as and when directed by the Head of Legal.
This is a small element of the role – for full job description please contact the People Team at People.Team@rfl.co.uk
Working for the Rugby Football League will provide you with the opportunity to get involved with a wide range of exciting events. We are a united workforce, striving for excellence in all that we do. We are not a 9-5 organisation and encourage our team members to actively participate across all levels of the sport in a professional and respectful way.
To apply online please visit our website: https://www.rugby-league.com/the_rfl/about_the_rfl/careers/rfl_vacancies
Deadline for applications is 5pm on 12th Feb 2021.
The Rugby Football League has confirmed that it will be relocating to the Etihad Campus in East Manchester. This will be a phased relocation which will take place by Autumn/Winter 2021.
If you are an applicant with disability who meets the essential requirements of the job, we will interview you. We would be pleased to receive applications in alternative formats.
The Rugby Football League welcomes applications from all suitably qualified persons regardless of Age, Sex, Race, Disability, Pregnancy, Marital/ Civil Partnership status, Sexual orientation, Gender reassignment or Religious background. The RFL is committed to equality through diversity.
Yorkshire Sport Foundation is not responsible for the accuracy of information provided by third-parties and accepts no liability relating to any information contained on the site. If any contact details have been provided, It is recommended that you contact them directly.