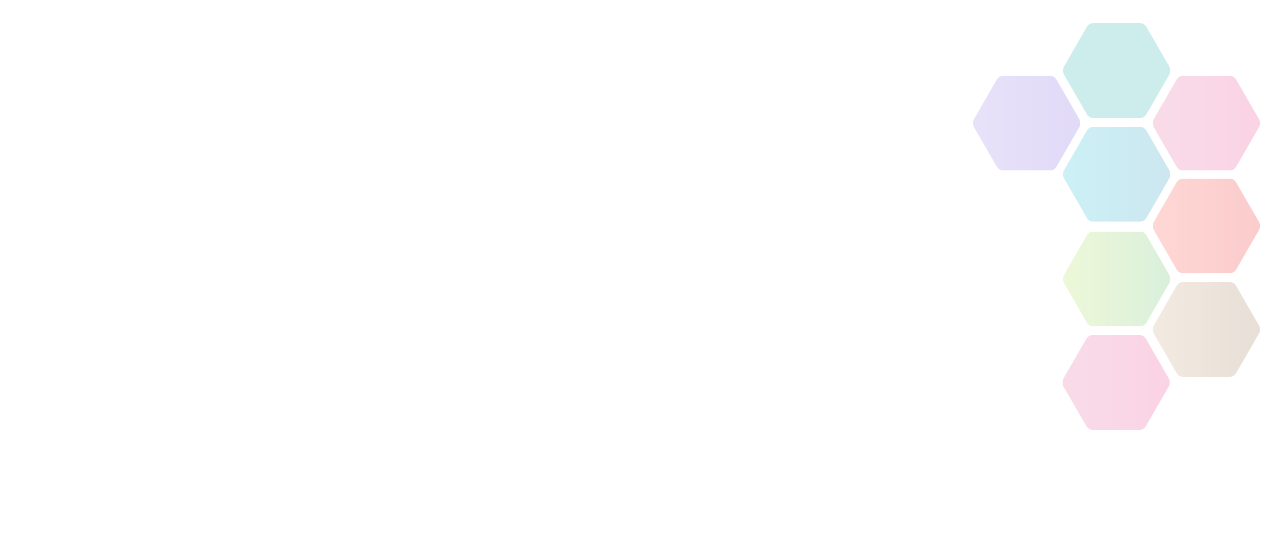 Kickboxing
Kickboxing is a martial art that predominately involves kicking.
An Overview of Kickboxing
Kickboxing combines both individual growth and social/group interactions, as sport and a general fitness activity. Kickboxing is a fantastic way of getting and styaing in shape. Its fun, energetic and you'll be able to do everything at your own pace.
Benefits
Ideal cross training workout
Improved coordination
Reduce stress
Burns a lot of calories
Better posture
Costs
A kickboxing class is usually around £5 per lesson
Equipment
While exact kit will vary depending on style, and training in particular weapons will usually require you to have your own (although some clubs will lend these out), generally what you'll need is: a head-guard, a gum-shield, gloves (these vary), shin pads, foot-pads and a groin/chest guard. Some clubs will provide you with this kit, but its always nice to have your own!
Find Kickboxing Activities Near You
Use the search below to find local activities near you.