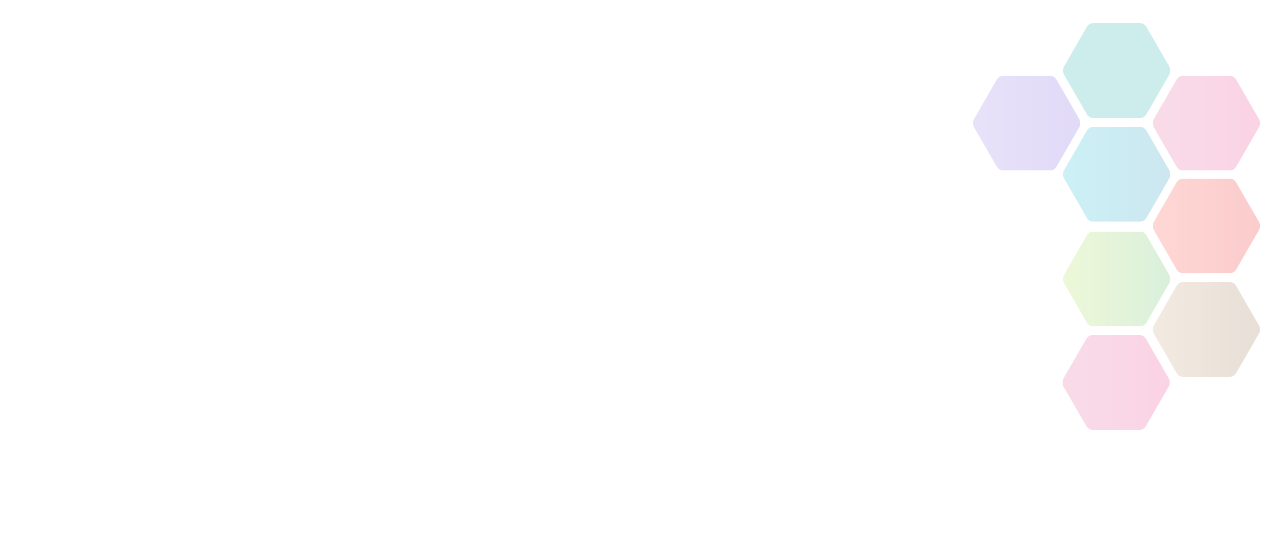 Judo
Judo roughly translates as 'gentle way' in Japanese, and though it can appear to be anything but gentle, it's skill, technique and timing that will see you gaining different colour belts as you improve.
An Overview of Judo
Judo is an unarmed Olympic combat sport that demands both physical prowess and great mental discipline. It was founded by Jigoro Kano in Japan in the 1880s and has grown in popularity to become one of the most popular individual sports across the globe. Judo translates into English as "the gentle way".
Judo is the only martial art currently a part of the Paralympics. Visually Impaired or 'VI' Judo is a specially adapted form of judo for individuals with visual and other impairments.
Benefits
Judo is a fantastic way to:
1. Get fit and build strength
2. Increase flexibility and mobility
3. Learn discipline and respect
4. Learn a new skill
5. Build new friendships
6. Increase confidence and self-esteem
7. Learn in a supportive environment
Equipment
All you need to try judo is baggy/loose old clothing (something you don't mind stretching) or basic gym kit – a t-shirt and jogging bottoms. Most judo clubs have a judo jacket they can loan to you for your first session, after which you may choose to purchase a basic judo kit called a judogi (available from JudoStore).
Facts
Objective
Two players (called judoka) compete against each other on an 8m x 8m matted area for up to 5 minutes with the player scoring the most points winning the contest.
Scores of varying degrees are awarded for throws, holds and more, with the coveted "ippon" score ending the contest. If the scores are level at the end of the 5 minute period the contest goes to 'golden score' with the first person to score any point winning the contest.
Find Judo Activities Near You
Use the search below to find local activities near you.
National Governing Bodies
Contact Name

General Information

Contact Email

bja@britishjudo.org.uk

Contact Telephone

0121 728 6920