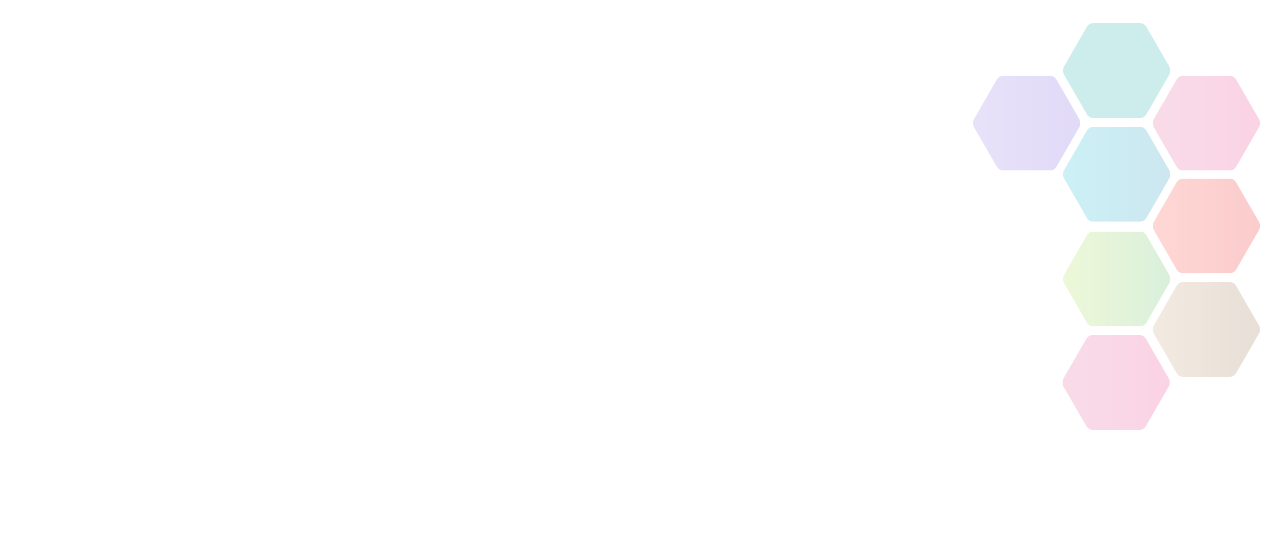 Junior Football Coaches
We are looking for volunteers to coach our junior football teams which currently range from Under 7's to Under 14's. We are a small friendly family club and our junior football teams play in the Huddersfield Junior Football League. Ideally we are looking for level 1 qualified Coaches to assist with the development of our young players.
Date

Ongoing

Sport / Physical Activity

Organisation

Contact

David Robinson / 07771 886018 / daverocker@sky.com

Tags
Junior Football Coaches
We would like to recruit enthusiastic junior football coach volunteers to help develop our junior football players to reach their potential whilst gaining maximum fun and enjoyment from playing sport.
We currently have 5 Coaches at the club who will help and assist any potential new volunteers to coach one of our junior football teams at Under 7, 8 & 9 age groups. We currently also have U10, U11 and U14 age group teams which are coached by volunteers but would be grateful for any further assistance we could get for the Under 7, 8 & 9 age groups.
We will actively support and fund any Coaches who wish to attend FA coaching courses and obtain the relevant coaching qualifications.
To apply, or for any further queries, please contact David Robinson via email, daverocker@sky.com, or by phone, 07771 886018.
Yorkshire Sport Foundation is not responsible for the accuracy of information provided by third-parties and accepts no liability relating to any information contained on the site. If any contact details have been provided, It is recommended that you contact them directly.