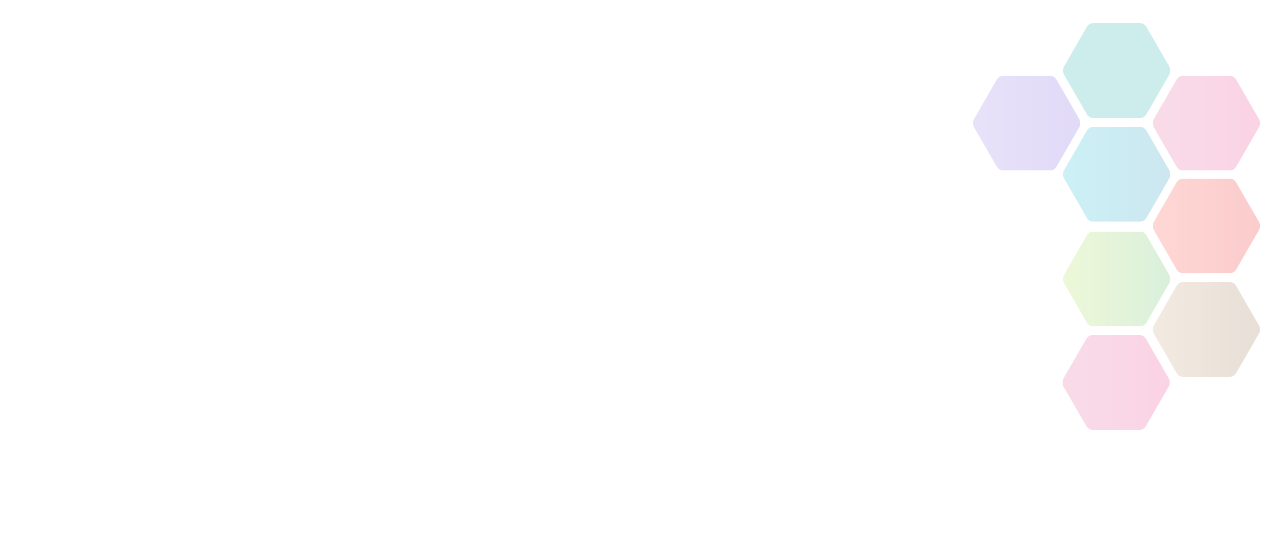 Media Officer
Media Officer - Responsible for our marketing strategy
Media Officer
We are looking for a keen future marketeer to look after our social media.
This is a great opportunity to build experience and looks great on a CV.
Email us for details: oldcentralians@outlook.com
www.oldcents.co.uk
Yorkshire Sport Foundation is not responsible for the accuracy of information provided by third-parties and accepts no liability relating to any information contained on the site. If any contact details have been provided, It is recommended that you contact them directly.