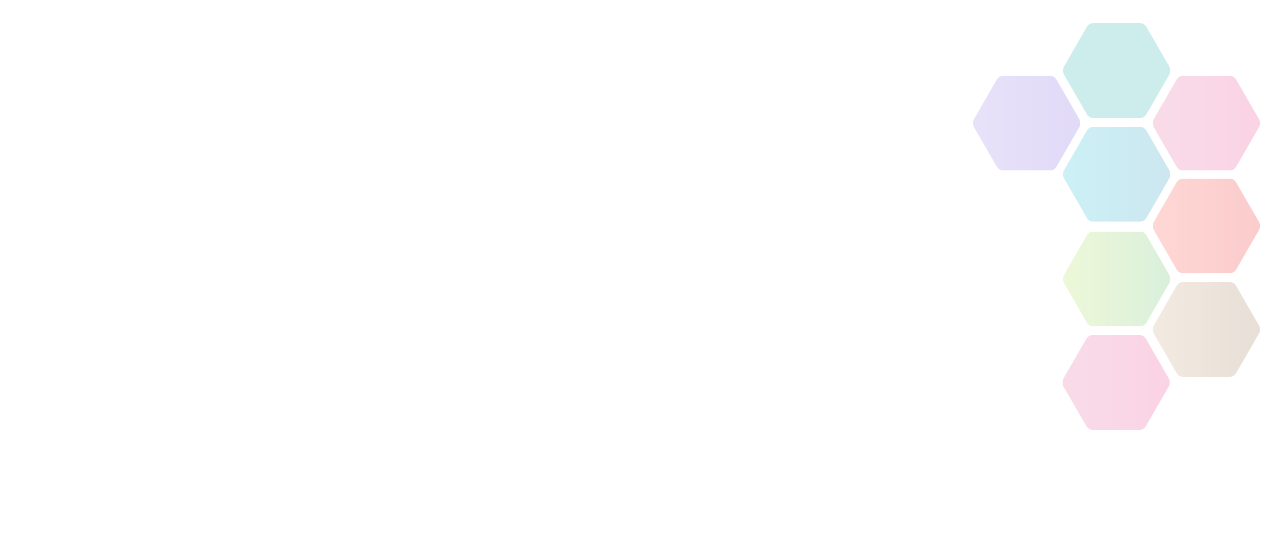 Volunteer Basketball Coach (U12's)
Established in early 2018, Let's Do More CIC (LDM) is a socially inspired organisation which aims to encourage young people living in some of the most deprived areas of Leeds to reach their full potential through sport.
Volunteer Basketball Coach (U12's)
Volunteer Basketball Coach
U12's
Monday Evening Old Cockburn Sports Hall LS11 5EW
What will you be doing?
This role will be coaching the training sessions of young people of all ages, genders and abilities to create a positive learning environment where they can learn sportsmanship, basketball skills, teamwork, and responsibility to inspire them to achieve.
What are we looking for?
Someone who has an interest in basketball and knows the fundamentals of the game
Can demonstrate effective leadership
Has experience working with young people in sports is desirable
Good communication skills with players, club staff and parents
Teamwork and working collaboratively with other club members
An understanding of different approaches to developing performance
Dependable and organised, to be of consistent support to young people
Show integrity and be fair and inspire young people to develop
Minimum Basketball Level 1 qualified or working towards this
What is in it for the volunteer?
Opportunities to learn new skills and expand on existing ones
The chance to see; first hand; the impact of LDM's efforts with developing young people
The opportunity to support young people to develop
To be part of an exciting community initiative
Support with completing coaching qualifications
Yorkshire Sport Foundation is not responsible for the accuracy of information provided by third-parties and accepts no liability relating to any information contained on the site. If any contact details have been provided, It is recommended that you contact them directly.