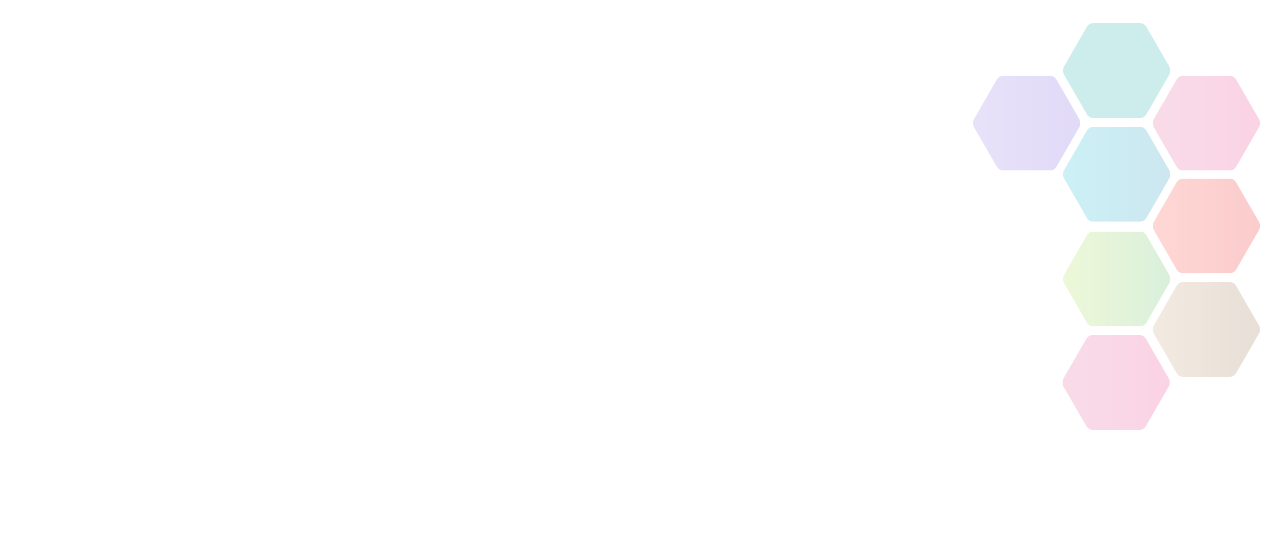 Special Olympics South Yorkshire Partnerships Officer
To support the local Special Olympics programme to create and develop effective partnerships with local organisations.
Special Olympics South Yorkshire Partnerships Officer
Job Title: Partnership Officer
Estimated Hours: 8 hours per month
Role Summary: To support the local Special Olympics programme to create and develop effective partnerships with local organisations.
By working in partnership with local organisations Special Olympics programmes could:
Raise awareness of Intellectual Disability across a variety of different sectors
Collaborate with other organisations in order to save time, capacity and resources
Promote Special Olympics opportunities to the wider community, in turn raising the awareness of the participation, volunteer and fundraising opportunities that are available through the local programme and national/international movement
Increase the choice and opportunities people with intellectual disability have to participate in sport and physical activity in their local area
Responsibilities
Working with the local Special Olympics programme Steering Group, identify what areas the programme would benefit from working in partnership (i.e. volunteer recruitment, marketing, athlete recruitment, campaigning & awareness raising)
Identify and connect with Local Contacts, Networks & Partnerships
Compile a database of groups/organisations/individuals that work in the local area from organisations involved in sport, health, education and/or Intellectual Disability sector that have an interest or role to support PWID?
Share information of the local programme and identify any shared aims/priorities ('The Win-Win') with key organisations you would like the programme to work with
Identify if there is scope to match up resources to meet shared outcomes?
Establish clear purpose/outcome in the partnership work you are doing for you, your programme and others involved
Regularly review the partnership and adapt if needed
Celebrate and promote the successes.

Person Specification
Essential criteria
The candidate must:
fully endorse the mission and philosophy of Special Olympics
be committed to supporting a positive experience for all Special Olympics members (athletes, Unified Partners, volunteers) in the Club / Network / Region / Home Country
be a minimum of 18 years of age and be able to complete the Special Olympics GB volunteer registration process in full
have good communication skills
be highly organised
be able to demonstrate leadership qualities and the ability to foster a spirit of teamwork.
have experience of working within both short and long term timescales, often without supervision
have the ability to be flexible with the completion of tasks
Desirable criteria
The candidate could have:
experience of working with individuals with an intellectual (learning) disability
experience of working with volunteers
experience of partnership and relationship management
experience of working in the sports sector
Notes
This role does not require completion of a Disclosure and Barring Service check (England and Wales only), though the candidate may be required to provide a reference if requested by Special Olympics GB National Office or the Club / Network / Region
This is a voluntary, unpaid role. The Club / Network / Region / Home Country or Special Olympics GB do not usually pay for volunteer travel expenses, though this may be considered in exceptional circumstances
Unless appointed by Special Olympics GB National Office, the Steering Group are required to vote and elect new Steering Group members at least every two years, including the Volunteer Coordinator
To apply for the role above please complete and return the attached application Form.
Supporting Documents:
sogb-volunteer-application-form-south-yorkshire2.doc (Document, 65.5 Kb)
Yorkshire Sport Foundation is not responsible for the accuracy of information provided by third-parties and accepts no liability relating to any information contained on the site. If any contact details have been provided, It is recommended that you contact them directly.