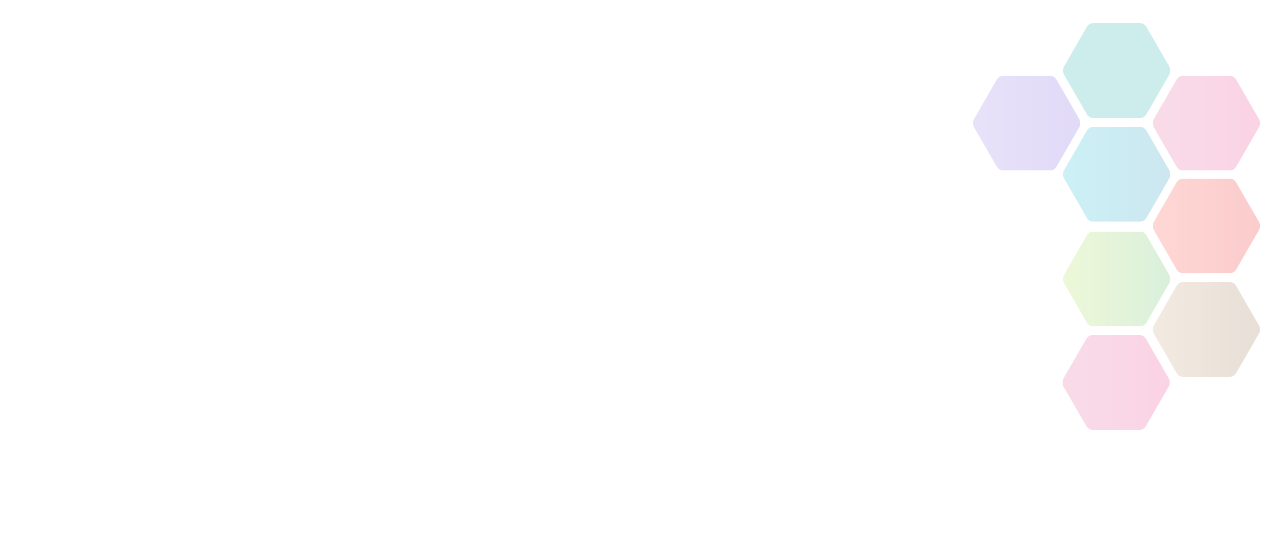 Wheelchair Racing Coaching Volunteer
Leeds City AC Wheelchair Racing Group is looking for someone to assist coaching the wheelchair racing athletes. This will include helping to set up the session, getting the racing chairs ready, being out on the track during the session and working with the Lead Coach to help improve technique and ensure the athletes enjoy the session. The group are a mixed ability group, including novice athletes (aged 8 upwards), to Paralympic potential athletes. Experience of coaching wheelchair racing is not essential, as advice and support will be provided.
Yorkshire Sport Foundation is not responsible for the accuracy of information provided by third-parties and accepts no liability relating to any information contained on the site. If any contact details have been provided, It is recommended that you contact them directly.