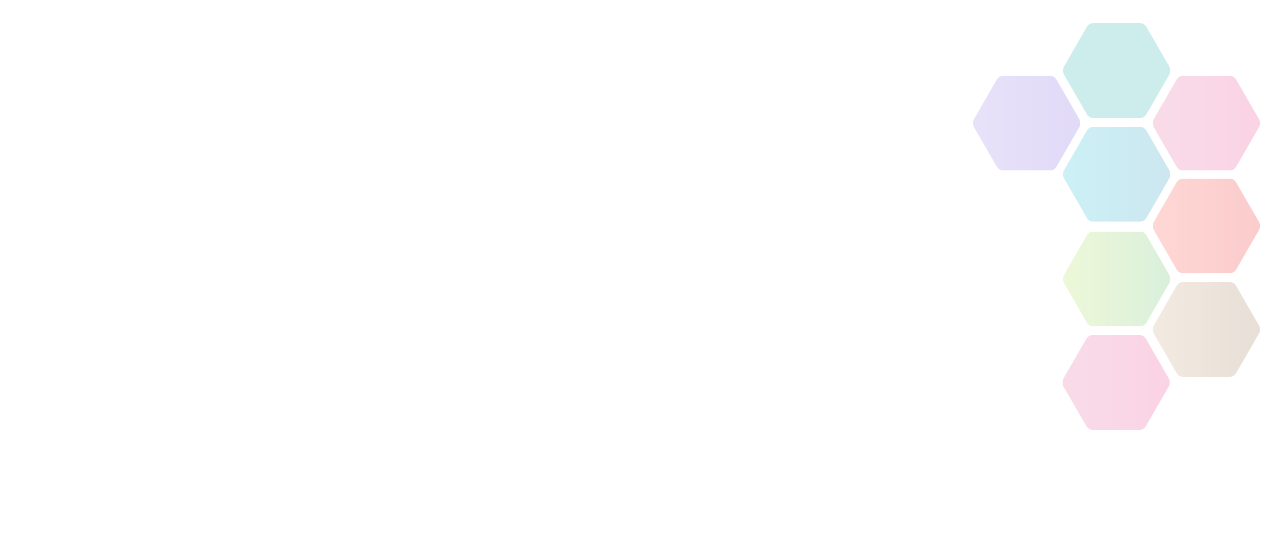 Rhythmic Gymnastics Assistant Coach
We are a relatively new not for profit rhythmic gymnastic club based in Huddersfield, West Yorkshire. We are looking for ex gymnasts or qualified/part qualified coaches to assist our senior coach with classes, as well as develop gymnast routines for competitions and displays.
Rhythmic Gymnastics Assistant Coach
Volunteers will need to have at least Rhythmic Gymnatics Level 1 coaching qualification.
As all our coaches are volunteers, we can discuss what hours any potential volunteer is available, but we currently have classes from 6pm-8pm on Monday's, Tuesday's and Friday's, as well as two Sundays a month for four hours.
You will need a valid DBS which can be applied for via our club if you don't already have one.
Any interested parties should email whiterose.rgc@virginmedia.com
Yorkshire Sport Foundation is not responsible for the accuracy of information provided by third-parties and accepts no liability relating to any information contained on the site. If any contact details have been provided, It is recommended that you contact them directly.