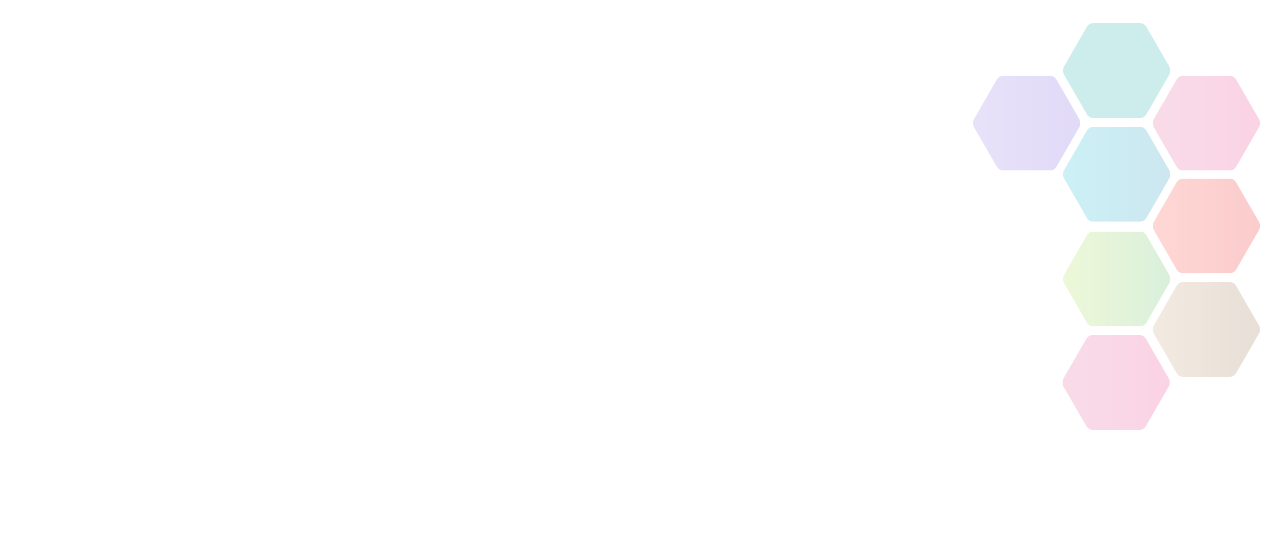 First Team Manager
First Team Manager (Open Age) needed for Junction FC, playing in the Huddersfield and District League.
First Team Manager
Junction FC runs three open age teams and we are looking for a new first team manager. Our first team currently play in the Huddersfield and District League Division 3, just missing out on promotion last season and Groom Cup winners in 2017. We aim to build on recent success' and take the club to the next level. We want to talk to all people interested in this opportunity and so if you are up for this challenge, please contact Andy Lloyd, 07802 651407.
Home games are played at Huddersfield New College, HD3 4GL.
Yorkshire Sport Foundation is not responsible for the accuracy of information provided by third-parties and accepts no liability relating to any information contained on the site. If any contact details have been provided, It is recommended that you contact them directly.