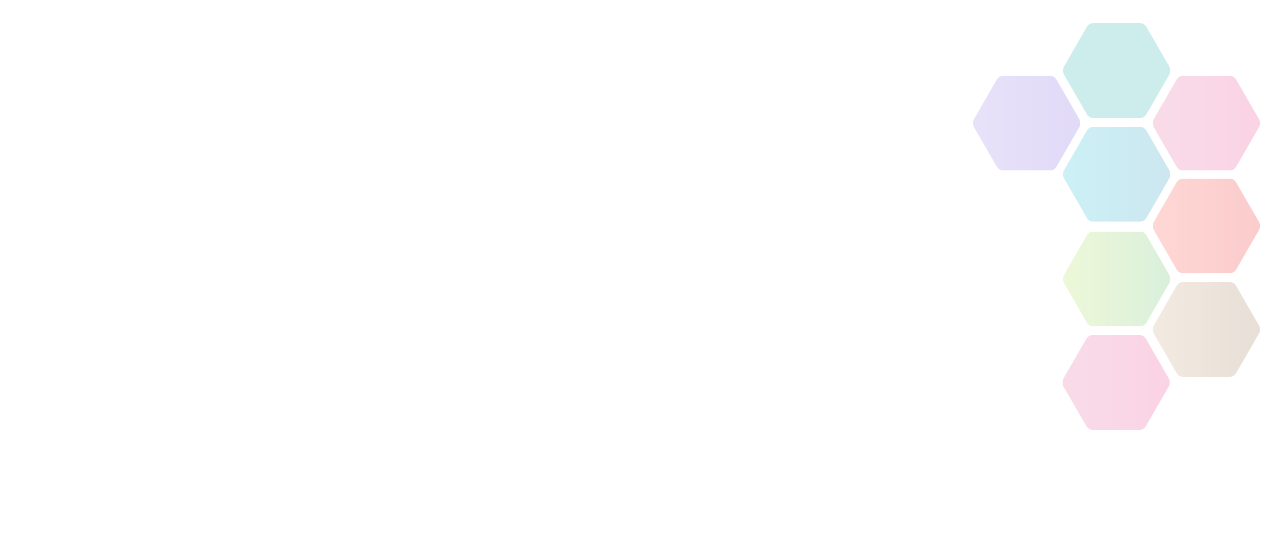 Apprentice FA Women's Football Development Officer
Key accountabilities: Commit to and complete the Level 3 Community Sport & Health Officer Apprenticeship Plan, Co-ordinate and deliver football participation programmes for females studying at further education institutions (inclusion of Further Education, Higher Education and adult learners where relevant) as well as prospective further education students studying in years 9 – 11
Location

Leeds, LS3 1AA

Contact Name

Lindsey Whitton

Contact Email
Salary

£9,492 to £17,189

Hours

Full Time

Placed On

Thu 20th January, 2022

Closes

12:00am - Mon 14th February, 2022

Sport / Activity
About Apprentice FA Women's Football Development Officer
Consult with students to understand their movements to enable you to:
Engage and retain new female players in regular football activity
Engage and retain new female players to support the game
Engage students across all diverse communities
Provide opportunities that are inclusive and cater to the needs of students with disabilities
Work with the County Football Association and develop partnerships with grassroots clubs to create opportunity for students to transition into local playing and/or volunteering opportunities
Lead and drive activities that will capitalise on the UEFA Women's Euro 2022 hosted in England to leave a legacy that will inspire females to engage in football
Actively participate in a national network of Women's Football Apprentices and positively engage and contribute to learning and development opportunities
Complete administrative duties to support the efficient running of programmes/projects and robust monitoring and evaluation to ensure impact is understood and insight captured
Complete continued professional development (e.g. FA Level 2 Coaching, Mental Health First Aid Training) and goal setting, as well as commit to activities that will develop (personal and professional) skills/knowledge/behaviours to enhance employability prospects
Seek out opportunities to act as a spokesperson for women and girls' football and consistently behave as a positive role model representing your college, AoC Sport and The FA
Undertake any other Women's Football Development duties as may be reasonably required
Yorkshire Sport Foundation is not responsible for the accuracy of information provided by third-parties and accepts no liability relating to any information contained on the site. If any contact details have been provided, It is recommended that you contact them directly.