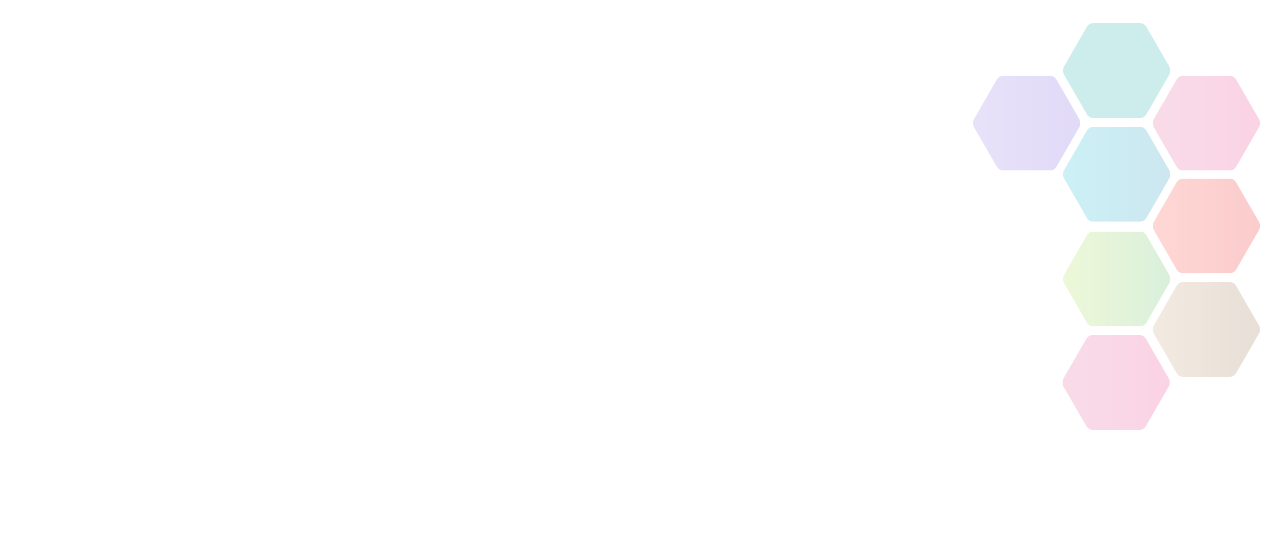 Boccia England Performance Group (EPG) Coach
Self Employed Annual Contract £50.00 per day plus expenses Circa 22 days per annum National with travel Boccia England is a registered charity and the national governing body for the Paralympic sport of boccia in England. We are responsible for all aspects of boccia in England from grassroots to elite. We are looking to appoint four self-employed England Performance Group (EPG) Coaches. This is part of our Talent Development Programme where our elite England athletes are supported and given the opportunity to fulfil their potential to move through the pathway to the Boccia UK Transition Programme.
Location

Head office in Nottingham, with extensive nationwide travel, NG9 2RS

Contact Name

Head of Business Support

Contact Telephone

01159678455

Contact Email
Salary

Self Employed role £50.00 per day plus expenses

Hours

Casual Hours

Placed On

Wed 5th August, 2020

Closes

12:00pm - Fri 28th August, 2020

Sport / Activity

Interview Date

Mon 7th September, 2020
About Boccia England Performance Group (EPG) Coach
As an EPG Coach you will maximise each athlete's opportunity to be selected onto the Boccia UK Transition Programme by:
• enhancing the athletes' performance in their normal daily training environment (DTE)
• creating, delivering, and evaluating the athletes training programme in partnership with the athlete
• having one to one responsibility to develop the selected athletes IAP (Individual Athlete Plan)
• coaching, developing, and supporting athletes at training days and competitions
• creating session plans, to deliver and evaluate at the 4 EPG training camps
• maintaining regular contact with and providing guidance to athletes and Boccia England staff throughout the year
• supplying the EPG Coordinator with factual evidence for the athletes' yearly review
• creating strong links with Boccia UK coaches to aid the transition of athletes who have progressed through the England Talent Pathway (ETP) onto the UK Transition Programme
• maintain and develop your own knowledge and skills in the game and rules of boccia.
We are looking for enthusiastic, motivated, and knowledgeable individuals with ambition and drive who have:
• previous sport coaching experience
• excellent communication skills, with the ability to ask questions and listen
• the ability to build effective relationships
• the ability to self-motivate and motivate others
• good organisational and time management skills
• the ability to work on their own initiative.
• strong knowledge of the game play of boccia
We want to hear from people who are capable and committed in making a positive contribution to our charity and will bring new ideas and insight. If you think you have the suitable skills and attributes for this role then we would like to hear from you.
We positively welcome applications from people from diverse backgrounds and with disabilities.
Yorkshire Sport Foundation is not responsible for the accuracy of information provided by third-parties and accepts no liability relating to any information contained on the site. If any contact details have been provided, It is recommended that you contact them directly.