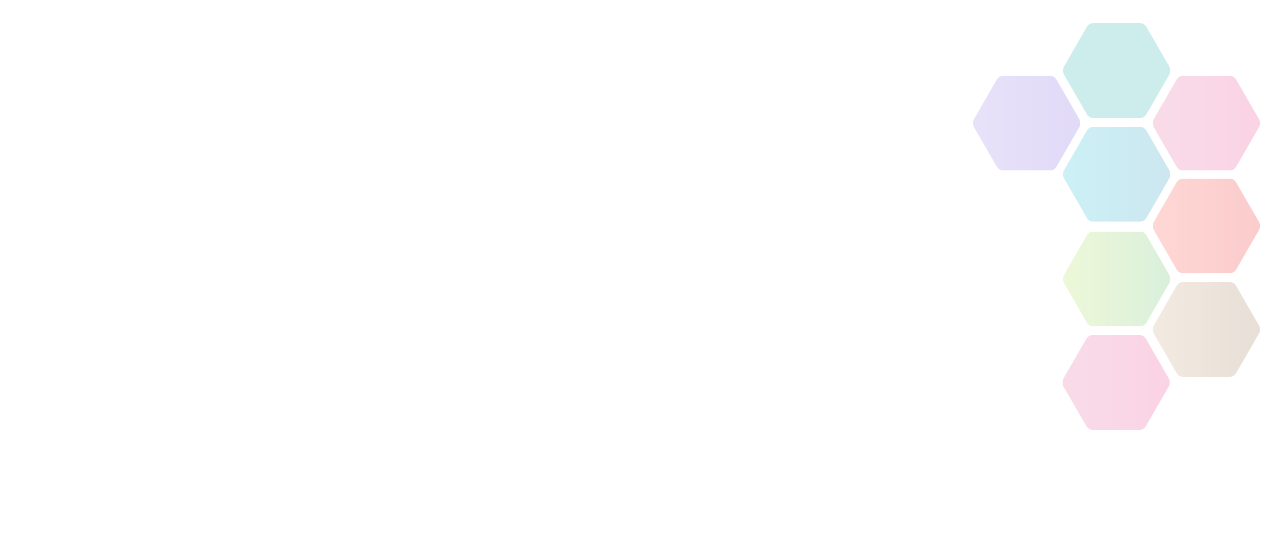 Non-Executive Director / Trustee
Living Sport is looking for experienced and high performing individuals with strong networking and influencing skills and an ability to think creatively and strategically to become Non-Executive Directors of Living Sport. We are particularly interested in Directors with experience in: • Equality and Diversity • Local Government, especially health and communities • Business Development
Location

Huntingdon, PE296YG

Contact Name

Simon Fairhall

Contact Telephone

07767390516

Contact Email
Salary

£0

Hours

Casual Hours

Placed On

Mon 3rd August, 2020

Closes

12:00am - Fri 11th September, 2020

Interview Date

Wed 23rd September, 2020
About Non-Executive Director / Trustee
Living Sport is looking for experienced and high performing individuals with strong networking and influencing skills and an ability to think creatively and strategically to become Non-Executive Directors of Living Sport. We are particularly interested in Directors with experience in:
Equality and Diversity
Local Government, especially health and communities
Business Development
Living Sport is committed to providing equal opportunities for all and is committed to following best practice in the welfare of young people and vulnerable adults. The Living Sport Board has a target and commitment to take all appropriate actions to achieve a minimum of 30% of each gender on the Board and a commitment to progressing towards achieving gender parity and a greater diversity generally on the Board including Black, Asian and Minority Ethnic (BAME) diversity and disability and welcomes applications from those from these communities.
We are seeking Directors to provide the strategic leadership necessary to develop Living Sport at an exciting time of transition and to ensure, through innovation and high performance delivery, it realises its potential.
This is a great opportunity to influence the way sport and physical activity is developed across Cambridgeshire & Peterborough - delivered to high quality and contributing to improving the health of our communities - whilst also developing the business of the charity.
Living Sport Board Members (Directors/Trustees) should have a passion for sport, physical activity and active living and a belief in its capacity to enhance and enrich at both an individual and community level, and across a range of social, community and health agendas.
Trustees will:
i. Provide leadership, inspiring partners and providing clear direction
ii. Energetically promote the benefits of sport and the role of Living Sport
iii. Influence the development of sport and active living from a sub-regional to local level
iv. Together with the Living Sport Chief Executive and staff develop strategy and business planning
v. Ensure effective monitoring and reporting is in place
vi. Ensure that the Charity is fit for purpose at all times and a model of good practice in its governance
vii. Remain committed to serving the needs of its partners and the partnership
Supporting Documents:
living-sport-trustee-recruitment-2020.docx (MS Word, 105.2 Kb)
Yorkshire Sport Foundation is not responsible for the accuracy of information provided by third-parties and accepts no liability relating to any information contained on the site. If any contact details have been provided, It is recommended that you contact them directly.