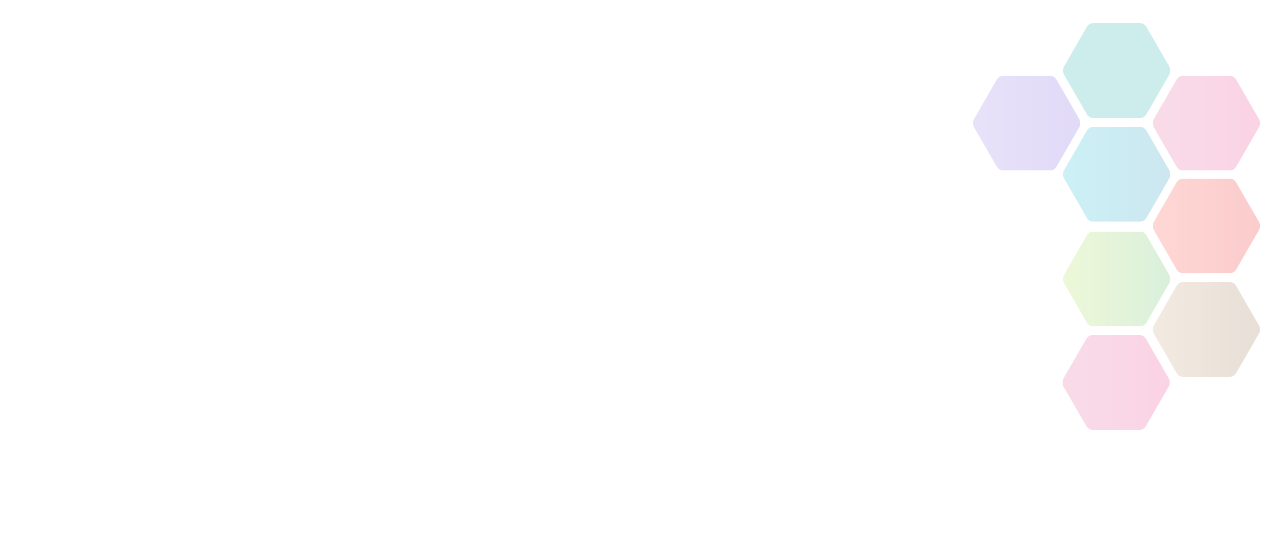 Netball Coach
Club Coach 2020/21 Leeds University Union Development Netball Club has a club capacity of 70-80 girls who are at club level netball or higher. They have 4 teams who compete intramurally within the University league. They also have 2 Pudsey teams who compete in a separate women's league. External matches against other Universities are arranged throughout the year where possible, including matches against BUCS. Development netball are always top of the intramural league and have a high success rate in all external games. They have also received an award for social club of the year.
Location

The Edge, Leeds University Campus, LS2 9JT
Placed On

Tue 14th July, 2020

Closes

12:00am - Fri 4th September, 2020

Sport / Activity
About Netball Coach
The coach is responsible for the planning, preparation and delivery of a 2 hour training session weekly. The successful candidate should be able to effectively communicate their knowledge and understanding of the game to the players, provide feedback and are adaptable to player's needs. They will provide a wide range of practices focusing on attacking, defensive and shooting skills.
Requirements (essential/desirable)
At least a level 1 certificate coaching of netball and the willingness to complete level 2 with the support of the netball club
Level 2 coaching of netball award (desirable)
A keen interest to develop your coaching skills
Previous experience coaching netball- Enthusiasm and drive towards helping players/teams to improve their performance
Be available from middle of September 2020 - April 2021
Hours and Rate of Pay
Ideally, we are looking for an individual who is available on a Tuesday 5-7pm
Hourly rate negotiable based upon experience and qualifications
Training takes place on a Tuesday 5-7pm every week at The Edge, located on University campus.
Contact Details
Katie Worth (Club Captain)
Email: sp18kaw@leeds.ac.uk
Mobile: 07557415865
Yorkshire Sport Foundation is not responsible for the accuracy of information provided by third-parties and accepts no liability relating to any information contained on the site. If any contact details have been provided, It is recommended that you contact them directly.