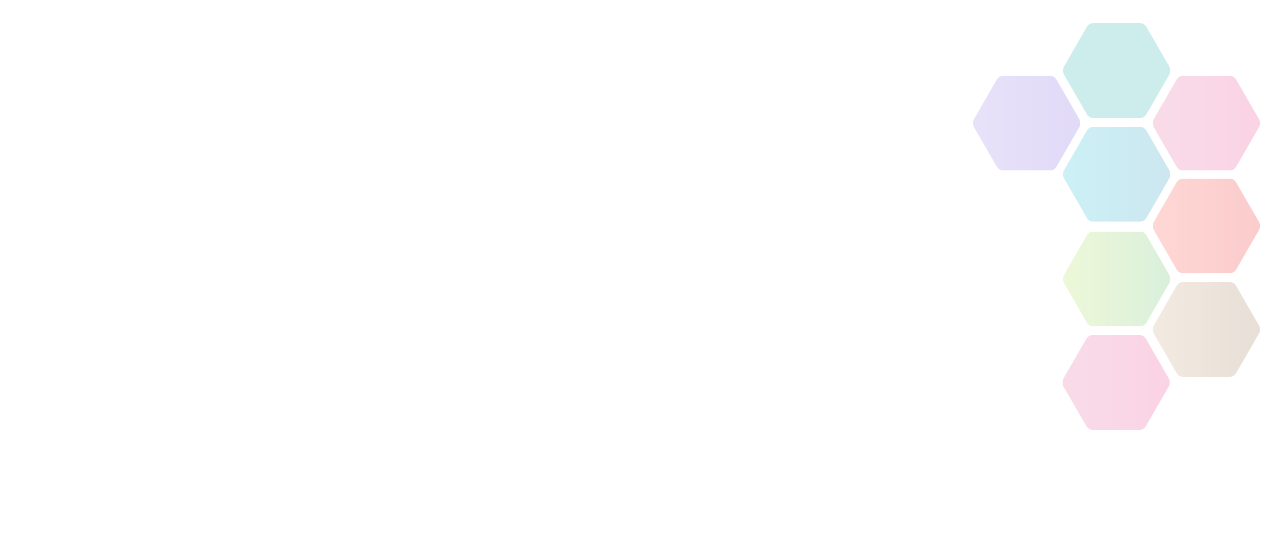 EMD UK Grants
The East Midlands Dance Academy offer financial support to passionate fitness teachers and instructors hoping to develop their career in the fitness industry. The Open Bursary is available to anyone wanting to take a course or continuing professional development (CPD) through one of our organisation members.
Telephone

01403 266000

Email
Amount Available

up to £100

Type of funding

Coach / Officials
About EMD UK Grants
You can apply for up to £100 funding towards group exercise short courses and qualifications. We will pay up to this amount, or 50% of the cost (whichever is lower). Please note, the training must be provided by one of our member organisations and endorsed by EMD UK, CIMSPA, REPs or another accepted awarding body. Courses endorsed by EMD UK are eligible for up to £100 funding, all other courses are eligible for up to £75. EMD UK teachers and instructors, plus EMD UK course graduates are eligible to receive up to £100 funding for all courses.
Yorkshire Sport Foundation is not responsible for the accuracy of information provided by third-parties and accepts no liability relating to any information contained on the site. If any contact details have been provided, It is recommended that you contact them directly.