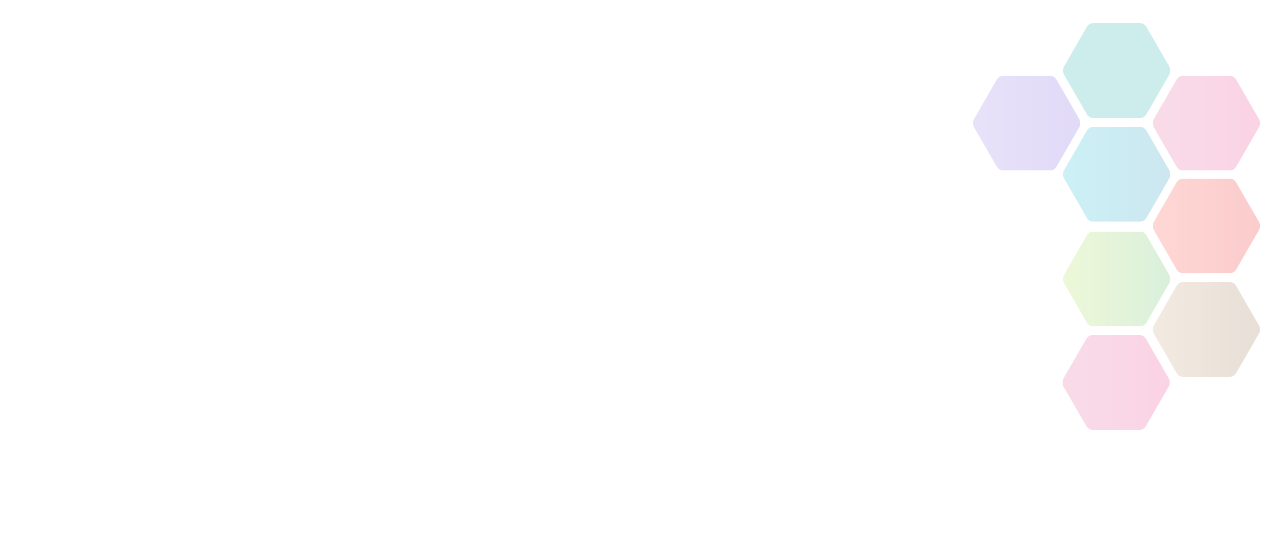 Veolia Environmental Trust: Community Grants
The Veolia Environmental Trust now provides three different grants to communities with projects near qualifying Veolia Trust sites in England, such as landfill sites or recycling facilities. Currently accepting applications for winter projects.
Contact Name

The Veolia Environmental Trust

Telephone

0203 567 6820

Email
Amount Available

£10,000 to £75,000

Type of funding

Club, Group or Organisation, Environmental Improvements, Facility Development

Source

Active Together
About Veolia Environmental Trust: Community Grants
This grant can be used for a project to improve an outside space or community building available for everyone and anyone to use on a daily basis.
To apply for a grant you will need to work through the 'Information', 'Guidance' and 'Apply' sections of the application process by clicking the links on their webpage, and following the instructions on each screen.
Who can apply?
An application from a constituted not-for-profit organisation (who's governing documents state members or directors receive no financial benefit)
An application from a local authority
An organisation that accepts any grant awarded will incur an additional CTP cost
What can be funded?
A project which will take place on a single site
Physical improvement works to a building or outdoor space which has public access: e.g. community centre, public park, play area, skate park, MUGA, sports ground, woodland, nature reserve, community garden, public right of way, inland waterway
A project with all permissions (e.g. planning) in place
A project where the applicant is the landowner or has a formal agreement (e.g. a lease) with the landowner, with at least six years of the term remaining
A project on council-owned land, where the council will provide written consent for the project to take place
Construction and/or improvement of buildings, or outdoor spaces
Fixed items (e.g. kitchen cupboards and worksurfaces, boilers and radiators, windows and doors, toilets, fencing)
Application Deadlines:
There are four funding rounds each year. Only one application per project site will be considered in a 12 month period.
The next two funding rounds are:
12th August- 30th Sept (Decision Date- 7th December 2021)
11th November- 6th January (Decision Date 8th March 2022)
Applications are currently being accepted for:
Community Grants of between £10,000 and £75,000 to support the creation or improvement of community buildings, facilities, and outside spaces for the benefit of the community.
Habitat and Biodiversity Grants of between £10,000 and £75,000 to support structural improvements to single habitats, such as woodland, waterway or nature reserve.
Environmental Improvement Grants starting at £75,000 for landscape scale improvement projects such as habitat creation or management and species protection.
The funding can cover capital costs for projects ranging from the development and maintenance of community sites or facilities, the restoration or conservation of natural habitats, and longer, more substantial environmental projects.
Applications will be considered from constituted, not-for-profit organisations, local authorities, and environmental bodies enrolled with ENTRUST.
Eligible projects must have a total cost of under £250,000, including VAT and professional costs.
Yorkshire Sport Foundation is not responsible for the accuracy of information provided by third-parties and accepts no liability relating to any information contained on the site. If any contact details have been provided, It is recommended that you contact them directly.