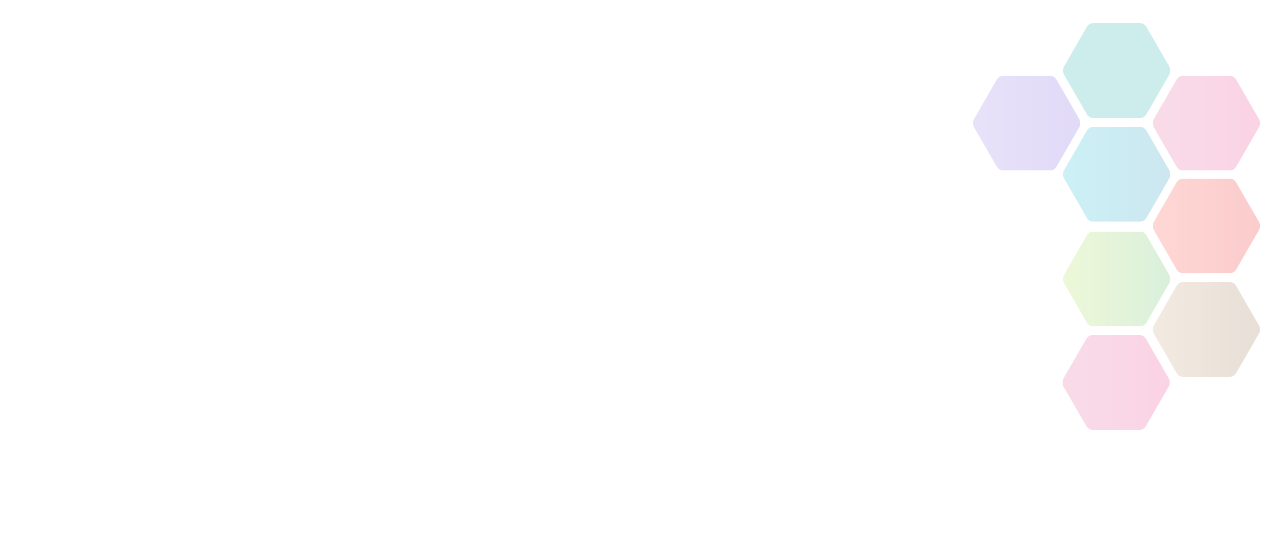 Santander Foundation
The Santander Foundation has two grants programmes to help disadvantaged people in the UK
Amount Available

up to £10,000

Type of funding

Club, Group or Organisation

Source

Active Together
About Santander Foundation
Community Plus provides grants of up to £5,000. The scheme is open to small local UK charities or local projects of national charities with funding available to cover salaries, equipment or materials.
Learn & Grow offers grants of up to £10,000 to fund activities which help disadvantaged people to improve skills, build confidence or employability.
You are welcome to apply to both grants programmes, but a grant from one programme will prevent you from getting a grant from the other.
Criteria/Applicant Eligibility
Charitable status
Funding is for whole of the project and not a contribution towards a larger project
Examples of Previously Funded Projects
Tangible items - equipment, training materials
Project costs for sessional workers, room hire etc
Revenue and capital can be applied for
Application Process
Write a letter, 2-3 sides of A4 in length on headed notepaper of your charity
Post the letter along with a grant application cover sheet
Include the answer to 8 questions in your letter including project description, why the grant is needed and the difference it will make
It must be a posted letter, on-line or email applications are not accepted.
Deadline
Rolling programme without deadlines.
You will be notified within 6 weeks if your application has been successful.
Unsuccessful applications will not be notified.
Yorkshire Sport Foundation is not responsible for the accuracy of information provided by third-parties and accepts no liability relating to any information contained on the site. If any contact details have been provided, It is recommended that you contact them directly.