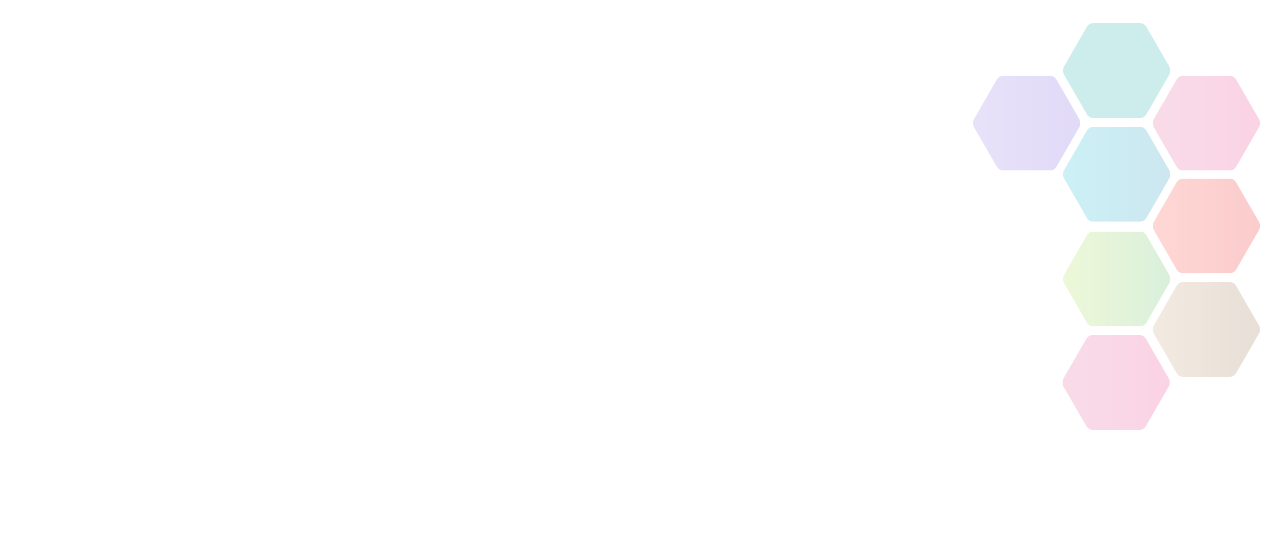 The Hedley Foundation Grants
The Trustees seek to help and improve the quality of life of people in the UK, particularly those from disadvantaged backgrounds. This is achieved by making grants, within budget, to registered charities for the benefit of young people, disabled people, elderly people, the terminally ill and otherwise disadvantaged people and their carers.
Contact Name

Lucy Janes

Email
Amount Available

£250 to £5,000

Type of funding

Club, Group or Organisation, Disability Groups, Education / Training, Equipment, Improving Health

Deadline

1:00am - Wed 27th October, 2021

Source

Active Together
About The Hedley Foundation Grants
Who We Support
Social welfare lies at the heart of The Hedley Foundation's activities. In the last 12 months, The Foundation made grants to 250 small charities. The following categories of funding are supported by The Foundation:
Youth Support
Disabled Support
Supporting the Elderly and Terminally ill
Miscellaneous Support
Eligibility:
We award grants to those charities that are able to demonstrate quantifiable outcomes to beneficiaries. Typically, grants of up to £5,000 are regularly made and occasional larger sums are given to charities where high impact can be achieved. Similarly, smaller charities often benefit from smaller grants of £250 upwards.
You should meet the following criteria:
You are a small- to mid-size UK registered charity
Your application is not for salaries, building construction, general running costs, transport, financial deficits or overseas projects
Your application is not on behalf of a church, museum, an individual or exclusive group of people
You have not received a previous grant from The Foundation within the last 18 months.
When To Apply
The Trustees meet four times per year to review grant applications which should be received at least 28 days before the review meeting. The forthcoming meetings are as follows:
28 October 2020
27 January 2021
28 April 2021
28 July 2021
27 October 2021
Yorkshire Sport Foundation is not responsible for the accuracy of information provided by third-parties and accepts no liability relating to any information contained on the site. If any contact details have been provided, It is recommended that you contact them directly.