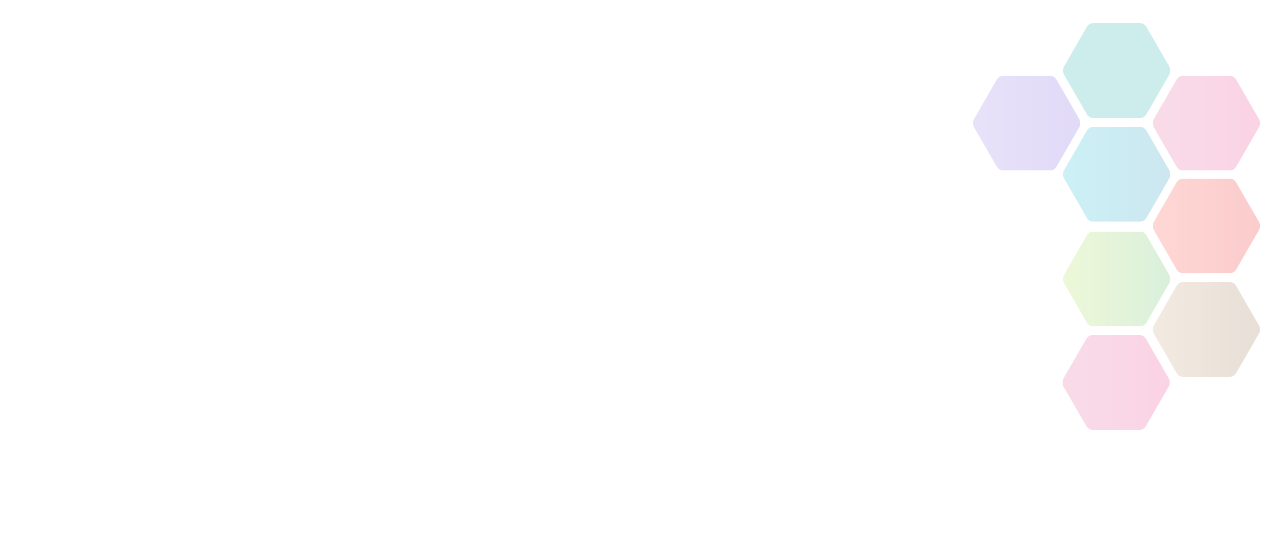 The Dan Maskell Tennis Trust
Helping disabled people access tennis opportunities through funding for wheelchairs, equipment and grants.
Telephone

01737 831707

Email
Amount Available

up to £1,500

Type of funding

Club, Group or Organisation, Disability Groups, Equipment, Talented Athletes / Individual

Deadline

1:00am - Tue 12th October, 2021

Source

Active Together
About The Dan Maskell Tennis Trust
Dan Maskell Tennis Trust is a tennis charity raising funds for people with disabilities who play tennis.
Formed in 1997 and named after the late Dan Maskell "The Voice of Wimbledon" who was passionate about rehabilitation through sport.
Tennis is great fun for all, whether playing socially with friends or at an elite level. It truly is a sport that can be enjoyed regardless of age or ability. What is exciting and of special interest to us, is that tennis is also highly accessible to disabled people.
The Dan Maskell Tennis Trust specialise in supporting disabled people and disability tennis programmes. Over the years, we have helped hundreds of individuals, clubs and groups to access and provide tennis for disabled people. We do this by:
Specialist wheelchairs for individuals, clubs, special schools and centres running disability programmes
Equipment/coaching kit-bags for coaches, clubs, special schools, disability groups and associations
Grants for disability groups, associations, programmes and individuals with a disability with financial aid towards certain tennis expenses
Support for disabled tennis players and appropriate programmes.
Call: 01737 831707
Maximum grant per application is £1,500 for a group, club or project and £500 for an individual. In all cases, Dan Maskell Tennis Trust will consider each application on merit. If alternative funding opportunities exist, The Trust will either suggest these or explore them on your behalf. Please give as much information as possible about your tennis activities. If you are successful in your application for a wheelchair or tennis equipment bag, you will be expected to keep this in good condition. Guidance on maintenance of wheelchairs will be provided.
Whether individual or group - items considered as luxury items such as electrical equipment e.g. videos, clothing or individual transport costs will not be considered. Publicity, promotions, advertising, general administration and catering at tournaments and events are not within the criteria for grant aid.
Eligibility
All applicants must be UK citizens and resident in the UK. Applications will be considered by the Trustees of Dan Maskell Tennis Trust which meets 3/4 times a year. Applications should be received by the closing date specified.
Remaining dates in 2021 are:
Tuesday 9th November (closing date for applications 12th October)
Yorkshire Sport Foundation is not responsible for the accuracy of information provided by third-parties and accepts no liability relating to any information contained on the site. If any contact details have been provided, It is recommended that you contact them directly.