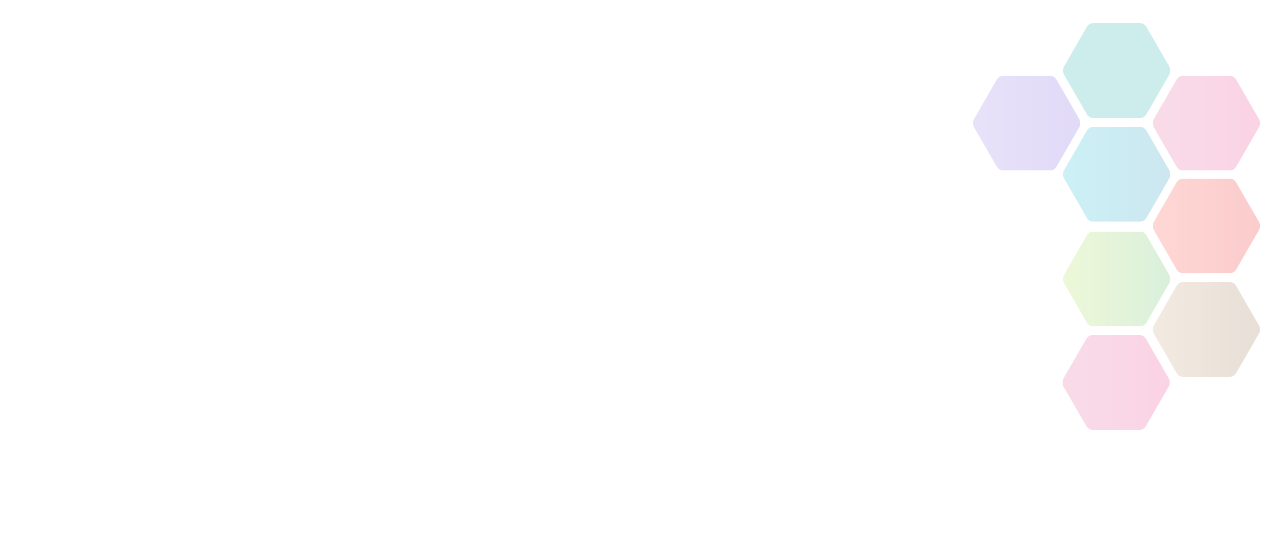 Creating Connections Recruit into Coaching Programme
Summary: Yorkshire Sport Foundation has launched a new initiative designed to increase the number of people with disabilities in coaching within West Yorkshire. The 'Creating Connections Recruit into Coaching' programme will support the recruitment and development of volunteer coaches with a disability who will play an active role within their club or organisation in West Yorkshire.
Contact Name

Andrew Lane

Telephone

0330 2020280

Email
Amount Available

up to £200

Type of funding

Club, Group or Organisation, Coach / Officials, Disability Groups, Education / Training

Deadline

11:59pm - Sun 31st January, 2016
About Creating Connections Recruit into Coaching Programme
This programme will support volunteers to gain a Level 1 or Level 2 coach qualification (or equivalent) in their chosen sport Successful candidates will be funded as follows:
Up to £150 towards a Level 1 coaching qualification.
Up to £200 towards a Level 2 coaching qualification.
After completing your qualification you will be expected to deliver regular coaching sessions at to increase participation within a club/organisation in West Yorkshire.
This is a unique opportunity to be involved in developing and enhancing coaching provision across West Yorkshire, gain a coaching qualification and a valuable experience as a pathway into a coaching career.
Commitment Required
In return for the funding towards their qualification, coaches will be required to:
Deliver 15 voluntary hours of coaching with their club / organisation following their course.
Pay the balance of their coaching course (this could be funded / part-funded by their club or organisation).
Complete a case study towards the end of delivery.
Person Specification:
Skills:
Good communication
Organised with good time management
Ability to interact and engage with people.
Experience of:
Assisting coaches delivering sessions is desirable.
You will also need to meet any prerequisites for the coaching qualification you wish to complete.
The Experience You Will Gain
Gain quality coaching experience working with a variety of people and abilities.
Understand and adapt to participants needs.
Understand your roles and responsibilities as a coach ensuring participates are engaged within your sessions.
Qualifications you will attain:
A Level 1 or 2 coaching qualification in your chosen sport.
Application Process & Further Information
Please complete the online application form. Closing date: 5pm, 31st January 2016
If you require additional information or require the application in an alternative format please contact Andrew Lane (andrew.lane@yorkshiresport.org or 0330 2020280)
Yorkshire Sport Foundation is not responsible for the accuracy of information provided by third-parties and accepts no liability relating to any information contained on the site. If any contact details have been provided, It is recommended that you contact them directly.