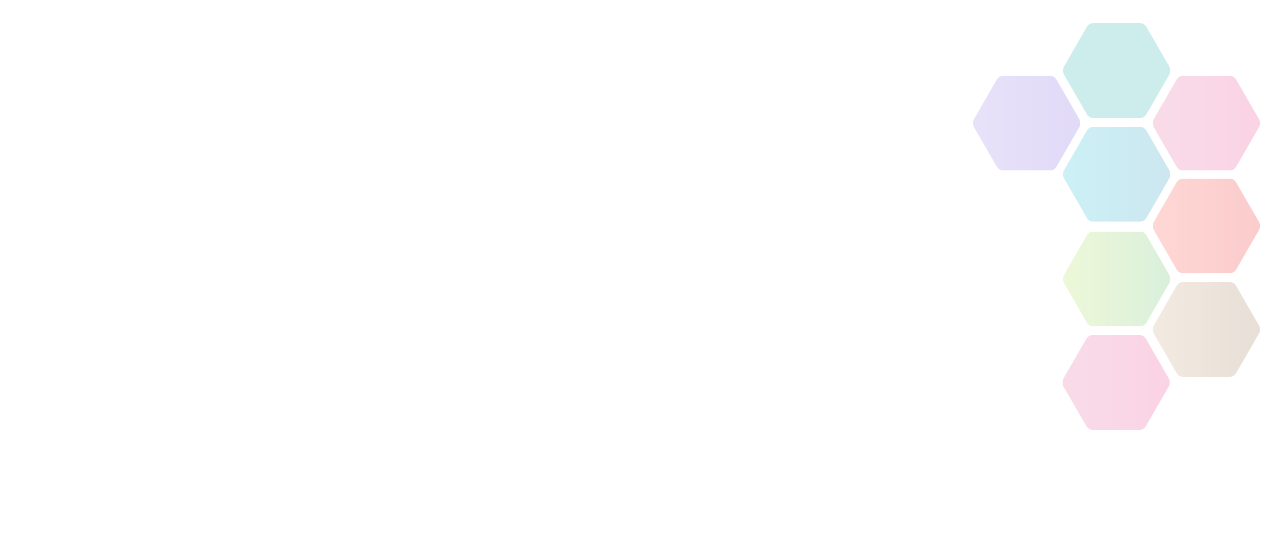 Bikeability Widening Participation Fund
The fund will help to identify those children who don't currently access Bikeability, address the barriers that they face to access training and seek ways to resolve these. This will then help The Trust and the Department for Transport understand how to create a programme that reaches every child.
Amount Available

up to £75,000

Type of funding

Club, Group or Organisation

Organisation

Deadline

1:00am - Fri 29th October, 2021

Source

Active Together
About Bikeability Widening Participation Fund
The Widening Participation Fund is open to any pilot projects that will inspire and enable these children to access Bikeability. Applications are open to any organisation that can demonstrate the capability to address the fund's criteria, not just our grant recipients. Please share the details of this fund to any organisation you believe would be interested in applying for the funding. Full details of these criteria can be found in the Widening Participation Guidance Document (found on the link provided).

Please be as creative as you like. Ideas are welcomed that can increase participation amongst those children who are currently underrepresented and that can help influence future bikeability delivery. Should you wish to put forward a bid for funding please fill in and return an application form (found on link provided) by 5pm on 29th October 2021.
Yorkshire Sport Foundation is not responsible for the accuracy of information provided by third-parties and accepts no liability relating to any information contained on the site. If any contact details have been provided, It is recommended that you contact them directly.