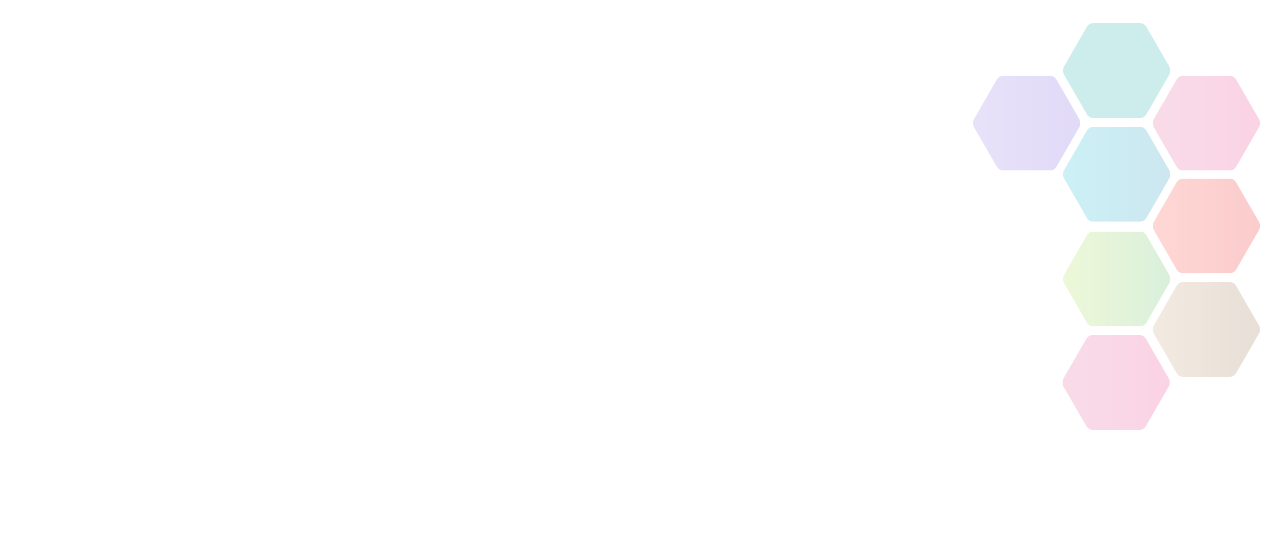 Henry Smith Charity - Holiday Grants
The Holiday Grants programme provides grants for recreational trips for groups of children aged 13 and under in the UK who are disabled or disadvantaged. This year, given the extraordinary impact of Covid-19, we have made some temporary changes to our guidelines to provide more flexibility on the types of trip we can support.
Telephone

020 7264 4970
Amount Available

£500 to £2,500

Type of funding

Club, Group or Organisation, Disability Groups, Education / Training, Social Welfare Outcomes

Source

Active Together
About Henry Smith Charity - Holiday Grants
The aim is to help maximise the likelihood of trips going ahead so children, many of whom have been under lockdown for much of the last year, can get out and have some fun!
Key grant details:
Grant size - £500 - £2,500
Length - One-off short grants
Decision timescale - 6 weeks
Deadlines - Submission dates vary depending when trips or holidays take place
Qualifying criteria:
Please only apply for this grant if you meet the following criteria:
Location of work - UK only, with priority to the 20% most deprived areas
Funding covers - Recreational day trips
Organisation type - Schools, small charities and not-for-profit organisations
You can ask the charity to help towards a day trip or multiple day trips where larger numbers of children are involved or Covid-19 safety makes it necessary. These can be to the countryside or a city, but must be within the UK. Examples include:
Theme parks
Trips to adventure activity centres
The seaside
Cultural centres such as museums, theatre performances or a sporting event
If you are unsure, please contact the charity to see if your planned trip is suitable as they are temporarily widening their guidelines. For a fuller explanation of what can and cannot be funded, please download the full guidelines.
They prioritise applications that will benefit disadvantaged or disabled children living in the most deprived areas of the UK. For Holiday Grants this means areas that fall within the bottom 20% according to the National Indices of Deprivation*.
Yorkshire Sport Foundation is not responsible for the accuracy of information provided by third-parties and accepts no liability relating to any information contained on the site. If any contact details have been provided, It is recommended that you contact them directly.