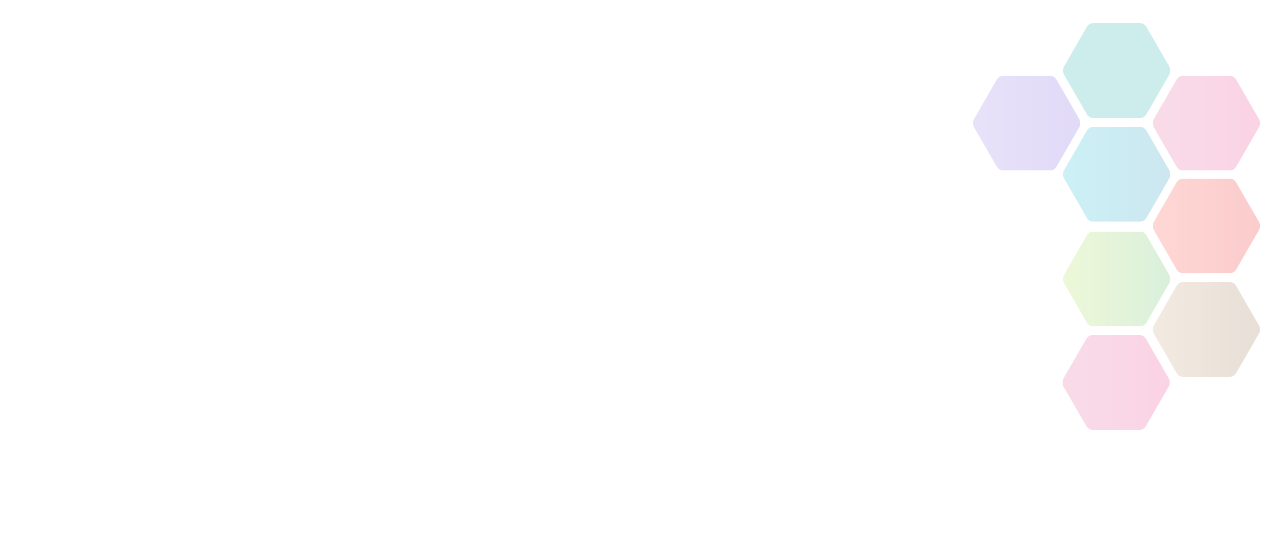 Henry Smith Charity - County Grants
The Henry Smith County Grants programme provides grants for smaller organisations working with disadvantaged people and communities in one of eight English counties, including Leicestershire.
Telephone

020 7264 4970
Amount Available

£500 to £20,000

Type of funding

Club, Group or Organisation, Disability Groups, Education / Training, Improving Health

Source

Active Together
About Henry Smith Charity - County Grants
As with many of the grant programmes, the charity prioritises work that tackles problems in areas of high deprivation. As this programme is geographically limited to specific counties the assessment of deprivation is considered in the context of need within each individual county.
The charity are looking to fund established organisations that have a track record and are able to show they are well placed to deliver the work they are asking us to fund.
Key Grant Details:
Grant size - £500 - £20k (£10k max in any one year)
Length - 1-3 years (most grants are for 1-2 years)
Decision timescale - 3-6 months
Qualifying Criteria:
Organisation size - Up to £250k (up to £1m if activities are county-wide)
Location of work - Gloucestershire (inc Bristol and South Gloucestershire), Hampshire (inc Southampton and the Isle of Wight), Kent, Leicestershire, Suffolk, Surrey, East Sussex and West Sussex
Funding Covers - Running Costs, salaries, projects and small capital projects or expenditure
Organisation type - Small charities and not-for-profit organisations
What can you apply for?
Priority is given to work benefitting groups experiencing social and/or economic disadvantage (people with disabilities, for example) and to work that tackles problems in areas of high deprivation (by which we mean areas in the bottom third of the National Indices of Deprivation).
Grants are made in the categories listed below, as well as more within the complete guidelines document, and they have given some examples of the type of work that are prioritised for support through the grants.
Black, Asian and Minority Ethnic (BAME) - Culturally appropriate services for Black, Asian and Minority Ethnic communities; including those that promote integration and access to mainstream services.
Carers - Advice and support; including respite services for carers and those who are cared for, and educational opportunities for young carers.
Community Service - Support services for communities in areas of high deprivation; including furniture recycling projects, debt advice services and community centres.
Disability - Rehabilitation, support services, training and advocacy for people who are disabled; this includes people with learning disabilities as well as physical disabilities.
Domestic and Sexual Abuse - Advice, support and secure housing projects for families affected by domestic abuse or sexual abuse. Perpetrator programmes can be considered where organisations have secured, or are working towards, Respect accreditation. We are particularly interested in services which can demonstrate their outcomes measurement such as data collected through the Safer Lives Insights programme.
Mental Health - Advice and support services for people experiencing mental health problems, and projects that promote positive mental health.
Prisoners and Ex-offenders - Rehabilitation and resettlement services for prisoners and/or ex-offenders; including education and training projects that improve employability, and projects that provide support to prisoners' families.
The full list of grant categories are listed in the the full guidelines document.
Applications for the County Grants programme can be submitted via our online application process. We strongly recommend that you use the Internet Explorer when completing the form.
Decision:
Decisions are made quarterly by the Trustees.
They cannot guarantee which Trustee meeting your application will go to, as this is depends on the number of applications we receive.
Within two weeks of the Trustee meeting we will send you a letter notifying you of the outcome.
Yorkshire Sport Foundation is not responsible for the accuracy of information provided by third-parties and accepts no liability relating to any information contained on the site. If any contact details have been provided, It is recommended that you contact them directly.