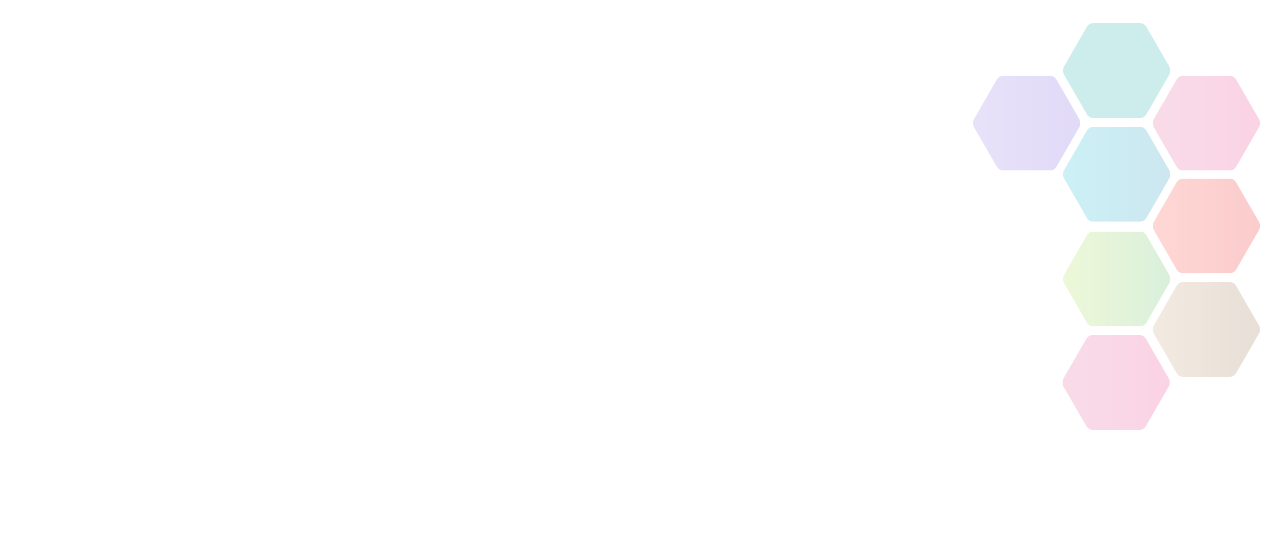 Tesco Community Grants
Tesco Community Grants fund thousands of local community projects across the UK, helping to fight holiday hunger, tackle mental health, support young people, host community events and much more.
Amount Available

up to £1,500

Type of funding

Club, Group or Organisation

Source

Active Together
About Tesco Community Grants
Tesco Community Grants support local good causes that focus on helping children and families.
Tesco Community Grants support thousands of local community projects and good causes across the UK. The scheme is open to registered charities and not-for-profit organisations, so if you are an eligible organisation then apply for a grant now. If you are a Tesco customer or colleague, you can nominate a cause that you'd like to see supported and we'll contact them to encourage them to apply. We'll select those need a little help in your local area and when our customers are given a blue token, in any of our Tesco stores at the checkout, they can vote for their favourite charity to receive a grant by putting the blue token in the Tesco Community Grants box.
Examples of eligible applications with a focus on supporting children and families could be;
a local school needing food for a children's breakfast club,
a voluntary organisation working with families to run holiday clubs,
a charity supporting young people with specialist advice to manage mental health,
a brownie or scout group needing new tents,
or a youth sports club needing new equipment,
a family advice centre wanting to recruit more volunteers,
or a local friends of a park group wanting to develop a new toddler area.
As this is a rolling programme, voting for projects will be happening continuously in Tesco stores. Three projects from each local area will be shortlisted to go to the public vote every three months. If your project gets the most votes across all stores in your region, you will win the grant amount you requested from us up to a maximum of £1,500.
Please bear in mind that it is likely to take between 12 and 18 months before you hear if your application has been shortlisted to go to the public vote so take this into account when you are looking at when your project will be delivered if it is successful. This is due to very high application numbers and the voting period lasting three months.
Yorkshire Sport Foundation is not responsible for the accuracy of information provided by third-parties and accepts no liability relating to any information contained on the site. If any contact details have been provided, It is recommended that you contact them directly.