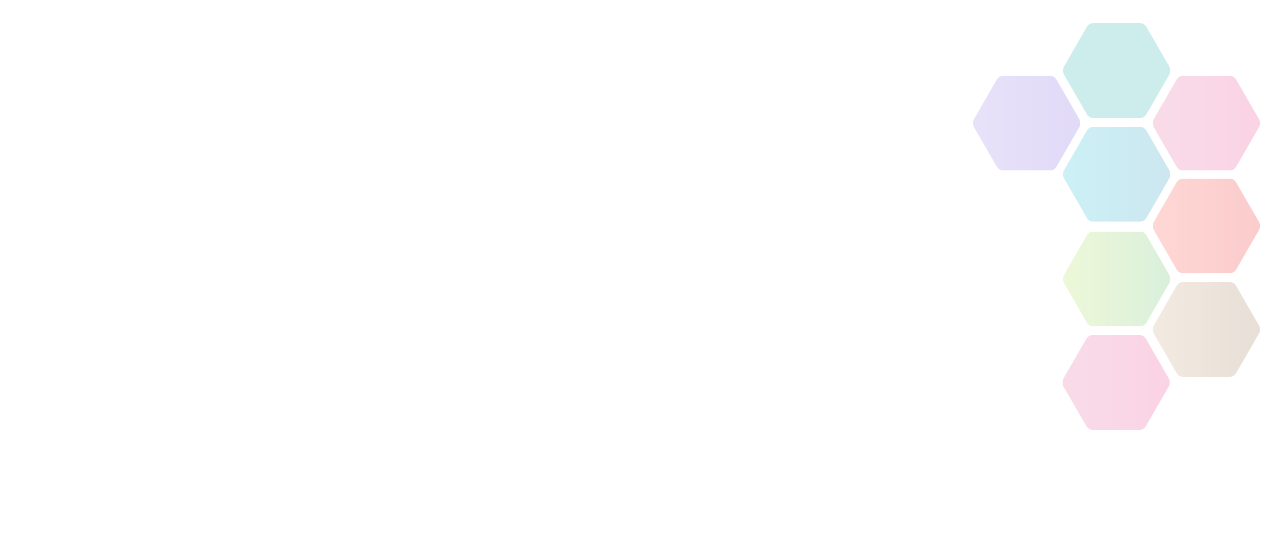 Football Foundation - Grass Pitch Maintenance Fund
The Grass Pitch Maintenance Fund is a £14m fund that provides eligible clubs and leagues with a tapered six-year grant to help them sustain pitches already at a 'good' level and enhance pitches that are either considered 'poor' or 'basic'.
Amount Available

up to £2,500

Type of funding

Club, Group or Organisation, Facility Development

Source

Active Together
About Football Foundation - Grass Pitch Maintenance Fund
The Grass Pitch Maintenance Fund will open on Monday 15 March.
All applicants must have the required security of tenure and have received a PitchPower Pitch Assessment Report
Grassroots clubs
Leagues
Charities (with an annual turnover of less than £500k)
National League System Clubs Step 1-6 (only for pitches at the site that are used for community football)*
To be eligible for this fund you need to own the freehold, have an uninterruptible lease of 10 years, have a licence for 10 years or have the written consent of the landowner.
How much can we apply for?
Funding falls into two categories - enhance or sustain. Your PitchPower pitch inspection (a requirement of the grant) will provide you with a Performace Quality Standard (PQS) per pitch - which will help us decide how much funding you'll be eligible for - and a list of maintenance recommendations which you'll need to carry out as part of your grant award. Grants are paid annually for six years but tapered down during that time. The amounts below show the grant values for the first year at 100% funding.
Funding ranges from £300 - £2,500 per pitch, dependant upon the type of pitch and the category they fall within.
What can the grant be spent on?
The funding provided must be used to carry out the recommendations from your PitchPower Assessment Report. These can include:
Contractor works e.g. slitting, scarification or decompaction
Purchasing materials e.g. seed or fertiliser
Purchasing equipment e.g. Soil Sampler
Routine maintenance work such as grass cutting and line marking aren't eligible.
Before you apply
PitchPower is the tool that will allow clubs and organisations like yours to complete pitch inspections and access funds like this directly from your mobile phone.
if you haven't signed up and completed a PitchPower pitch inspection, you'll need to do this before you can apply for the Grass Pitch Maintenance Fund.
Webinars to help you apply
Our grass pitch webinars feature more information about the Grass Pitch Maintenance Fund, advice on how to use the PitchPower app and some expert tips from the Grounds Management Association on how to keep your pitches in top condition following the season extension.
You can watch them on our YouTube channel by clicking the link below;
https://www.youtube.com/watch?v=282m4kVrt2A&list=PLmOyV2YMgDtkTfNWtwxD0x5fNOOe7WWXv
Yorkshire Sport Foundation is not responsible for the accuracy of information provided by third-parties and accepts no liability relating to any information contained on the site. If any contact details have been provided, It is recommended that you contact them directly.