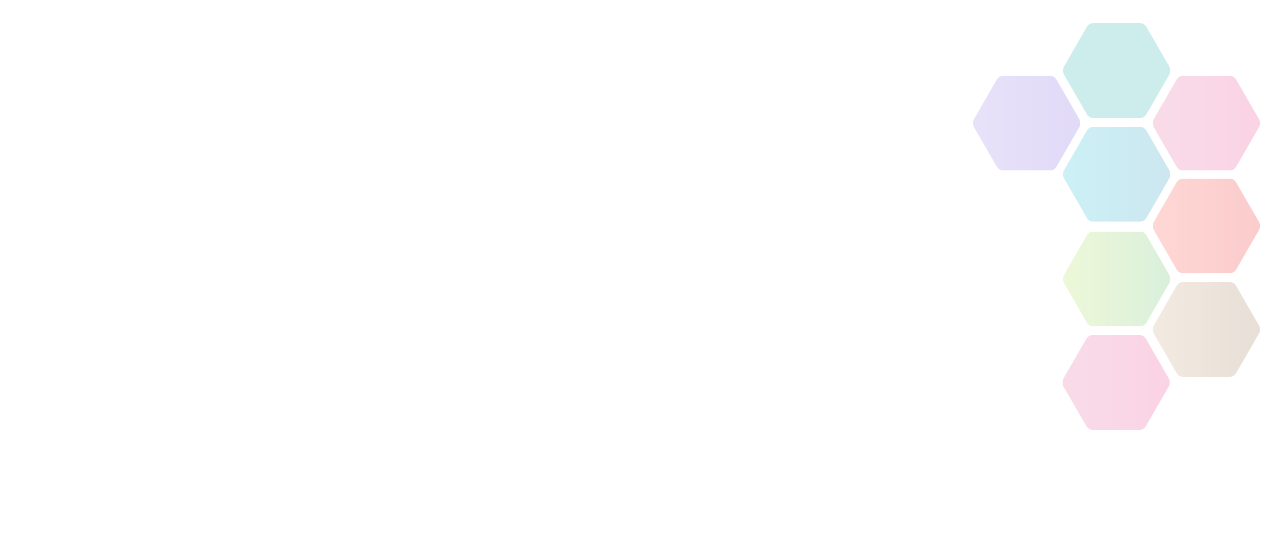 England Athletics Club Support Fund
Our Club Support Fund aims to provide financial assistance for the athletics and running community.
Amount Available

£500 to £5,000

Type of funding

Club, Group or Organisation, Facility Development

Deadline

1:00am - Fri 14th January, 2022

Source

Active Together
About England Athletics Club Support Fund
Through four separate funding rounds in 2021 and into 2022, we will provide grants of between £500 and £5,000 to those affiliated clubs and member bodies most in need of support. Each round will be themed and there will be a set period for clubs and member bodies to submit their applications for funding:
| | | | |
| --- | --- | --- | --- |
| Round | Theme | Opens | Closes |
| 1 | Overcoming the impact of COVID-19 | CLOSED | CLOSED |
| 2 | Preparing for the outdoor track season | 1 Mar 2021 | 23 April 2021 |
| 3 | Improvements to the training environment | 25 Jul 2021 | 6 Sep 2021 |
| 4 | Member engagement, recruitment, and retention | 3 Dec 2021 | 14 Jan 2022 |
Clubs and member bodies can apply for funding in more than one round, however, priority will be given to those applicants who have not received grants previously through the Club Support Fund.
Alongside the launch of Round 2, we are also pleased to announce a new Facilities Improvement Fund – see below – aimed at making small scale improvements to track and field facilities across the country.
Club Support Fund: Round 2 – how to apply
We are delighted to launch Round 2 on 1 March as we look forward to the start of the new outdoor season. This additional funding opportunity coincides with the welcome news from the UK Government that organised outdoor sport can return from 29 March onwards.
After the success of Round 1, which was themed around the impact of COVID-19, Round 2 focuses on providing grants which will help the sport make a dynamic return to our domestic season and deliver high-quality local competition.
Facilities Improvement Fund – how to apply
The application window for the Facilities Improvement Fund is the same as Round 2 of the Club Support Fund, meaning it opens on 1 March and closes on 23 April.
Yorkshire Sport Foundation is not responsible for the accuracy of information provided by third-parties and accepts no liability relating to any information contained on the site. If any contact details have been provided, It is recommended that you contact them directly.