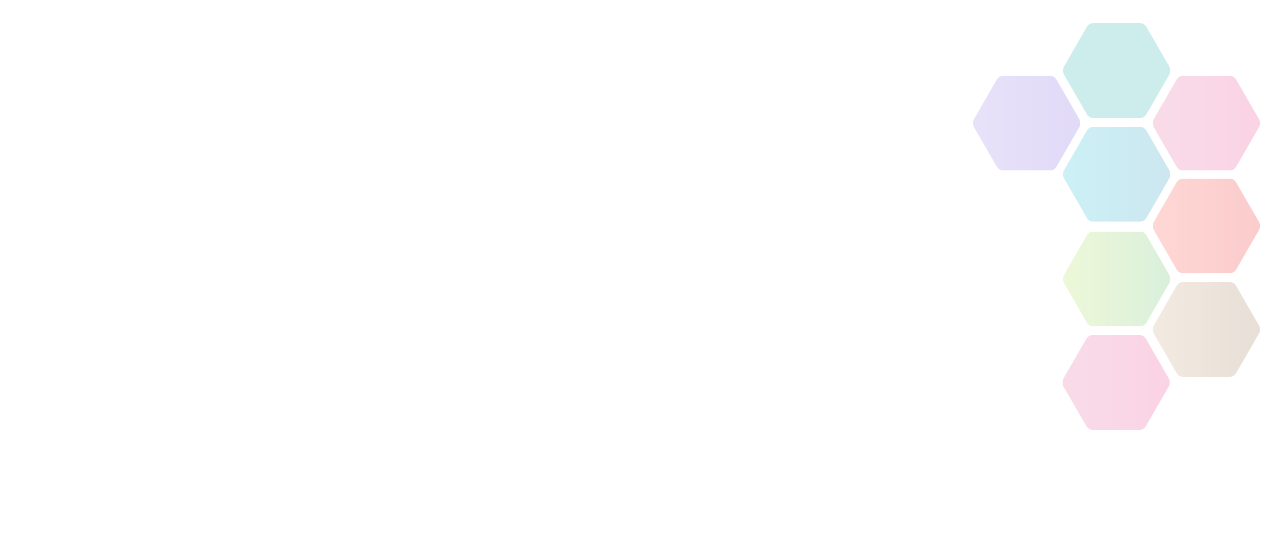 Volleyball England Foundation: Club/Group Grants
The Volleyball England Foundation aims to provide financial support to help develop, educate and promote the health of individuals and groups through volleyball.
Amount Available

up to £1,000

Type of funding

Club, Group or Organisation

Deadline

1:00am - Fri 31st December, 2021

Source

Active Together
About Volleyball England Foundation: Club/Group Grants
The Foundation will provide grants to registered volleyball clubs consistent with it's current funding focus. The current focus will run until December 2021 and will support the development of sitting volleyball.
Funding will be allocated to support future sitting volleyball development, encouraging young people and those with a disability or recovering from injury, into this inclusive part of our game, when sport, is once again able to function, following the COVID-19 pandemic.
The funding will support
Existing affiliated Volleyball Clubs to establish a sitting part to their club
This will NOT support
Existing Sitting Volleyball Clubs
Clubs not affiliated to Volleyball England
Schools
Groups wanted to set up a 'stand alone' sitting volleyball club
Steve Matthews, Trustee at Volleyball England Foundation, has suggested, that a successful applicant will receive, some or all of the following:
Posts and net for sitting volleyball
Resource packs for Clubs
Training for coaches and officials
Interested parties, should complete the Application Form that can be requested by sending an email.
Deadlines:
The next decisions on allocation of awards will be July 2021 and December 2021.
Yorkshire Sport Foundation is not responsible for the accuracy of information provided by third-parties and accepts no liability relating to any information contained on the site. If any contact details have been provided, It is recommended that you contact them directly.