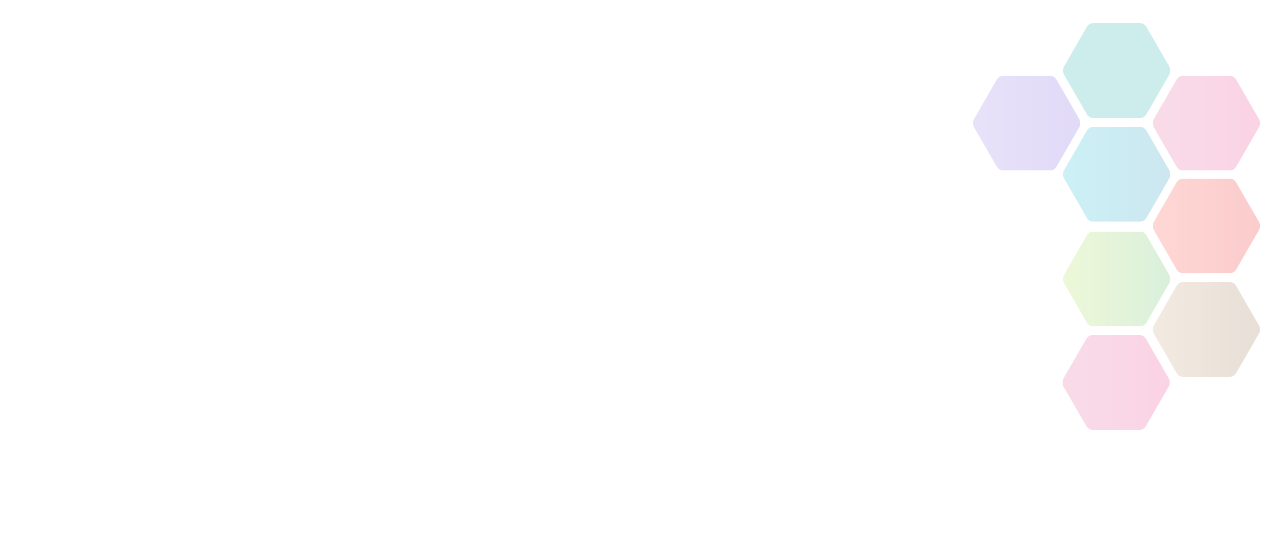 ECB & LV Funds for Runs
#Funds4Runs is a £1million community fund created to financially support areas of the recreational cricket game that have been impacted by COVID-19.
Email
Amount Available

£1,000 to £3,000

Type of funding

Club, Group or Organisation, Disability Groups, Equipment, Facility Development

Deadline

1:00am - Thu 30th September, 2021

Source

Active Together
About ECB & LV Funds for Runs
COVID-19 has had a significant impact on elite sport, but grassroots cricket has been hit particularly hard, threatening the survival of clubs that offer so much to the people who engage with them and support them.
With the challenges faced, LV= aims to support the ECB in connecting communities, building better lives through cricket and increasing the relevance of the sport in traditionally non-cricket communities. Ultimately this will help engage communities with cricket, either through participation, attendance or support.
The fund will be focused on recovering and rebuilding the lives of children across four key areas:
Those from deprived backgrounds
Those from diverse communities
Those within disability groups
Those taking part in women's and girls' programmes
Additionally, the fund ties into three core ECB objectives:
Connecting communities and improving lives through cricket
Increasing the relevance of cricket locally with non-cricket stakeholders
Growing long-term engagement with cricket in communities
Eligibility:
The Scheme is open to the following Organisations in England and Wales:
County Cricket Boards / Foundations
Affiliated Cricket Clubs and Leagues
All Stars or Dynamos Cricket Centres
Charities delivering cricket activity
Community organisations delivering cricket activity
What the Grant must be used for
If awarded a grant under the Scheme, the Organisation must use the grant to deliver free cricket activity to one or more of the following groups:
Children
Women and Girls
Disability
Diverse Communities
Types of recreational cricket activity that will be considered under the Scheme are as follows:
All Stars Cricket
Dynamos Cricket
Competition / Tournament (not already funded by ECB)
Summer School programmes
Coaching
Other recreational cricket activity delivered to one or more of the user groups
Eligible Costs
Whilst this is not an exhaustive list, applications for the grant funding to be used towards costs that directly relate to the delivery of recreational cricket activity to one or more of the user groups outlined above will be considered, as follows:
Facility or venue hire
All Stars Cricket (No of places @ £40 per head) (max 50 per venue)
Dynamos Cricket (No of places @ £40 per head) (max 50 per venue)
Staff Costs (Qualified coaches @ £20 per hour x No of hours)
Staff Costs (Volunteer expenses @ up to £25 per person per day)
Admin and Project Marketing Costs
Playing Equipment - Kwik Cricket, Softball, Hard Ball (excludes All Stars & Dynamos as equipment included)
Coaching Equipment - Cones, Bibs, Bean Bags, Windballs
T-shirts (excludes All Stars & Dynamos as shirts included)
Trophies, Medals
Catering – e.g. snacks, soft drinks, food for end of event BBQ
Any other related expenditure
Funding Amounts
Between £1,000 - £3,000 will usually be awarded.
In exceptional circumstances, awards over £3,000 may be awarded to an Organisation, subject to approval by the #Funds4Runs panel.
The Scheme will close on 30 September 2021 (or when the funds run out, whichever is earlier). All projects must be completed by 30 November 2021.
Yorkshire Sport Foundation is not responsible for the accuracy of information provided by third-parties and accepts no liability relating to any information contained on the site. If any contact details have been provided, It is recommended that you contact them directly.