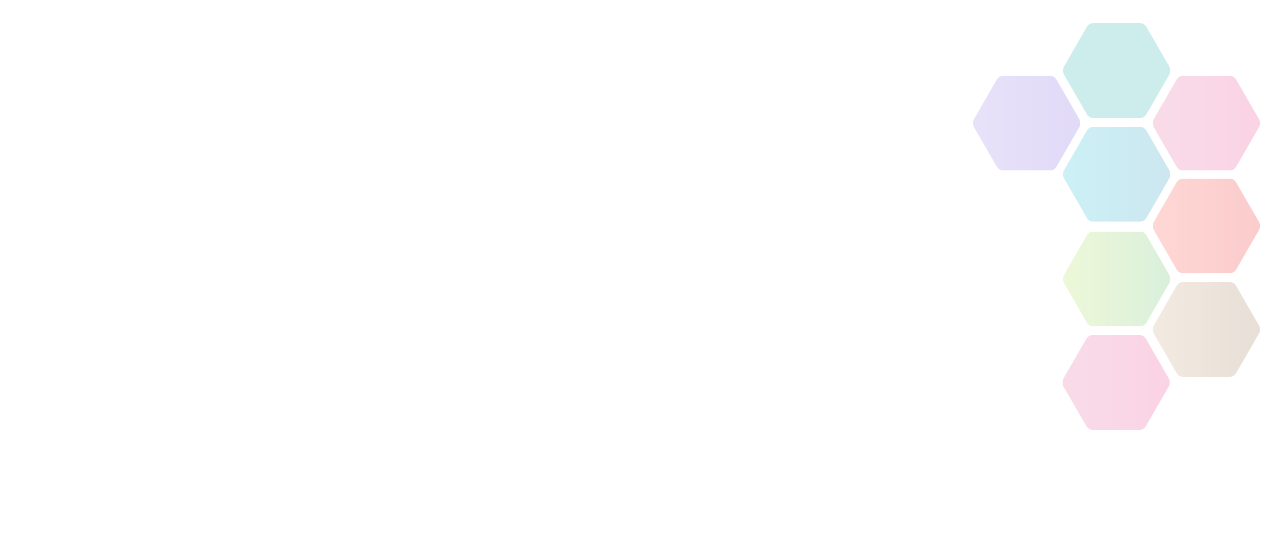 The Bernard Sunley Charitable Foundation
The Bernard Sunley Charitable Foundation (BSCF) was established in 1960 and is a general grant making trust.
Contact Name

The Bernard Sunley Charitable Foundation

Telephone

020 7408 2198

Email
Amount Available

£25,000

Type of funding

Club, Group or Organisation, Facility Development

Source

Active Together
About The Bernard Sunley Charitable Foundation
We give funds to charities registered with the Charity Commission for England and Wales within a set of carefully considered guidelines. We do not support individuals or overseas projects
Eligibility for a Grant
There are two criteria to fulfil before applying for a grant. Please ensure you read these carefully before making an application.

1. The Foundation only supports charities registered in England and Wales unless the organisation has 'accepted' status, i.e. churches, schools, scout and guide groups, or 'exempt' status, e.g. housing associations, friendly societies including social housing providers, Co-operative Societies, Community Benefit Societies and Registered Societies (previously known as industrial & provident societies).
Otherwise you are not eligible to apply to us. This exclusion includes Parish Councils, Community Amateur Sports Clubs (CASC) and Community Interest Companies (CIC). The Foundation does not support charities or projects in Scotland or Northern Ireland.
If your charity's income is below £5,000 and is not registered with the Charity Commission you must tell us the charity's Gift Aid number as supplied by HMRC.
AND
2. We offer one-off grants for capital projects, i.e. new buildings, major refurbishments, transport and equipment. Rented premises are expected to have a lease of at least 10 years. Applications for transport should be for new, not used, vehicles. Applications for equipment should be for single, high cost (£5,000 and over), durable items (for exclusions, see below).
Where grants are made, the projects are expected to be self-financing thereafter.
We do not fund running/revenue costs, e.g. salaries, training costs, rent and utilities, software licences. We rarely fund reasonably priced, non-durable equipment subject to wear and tear, such as appliances, camping gear, cutlery/crockery, furniture, mobility aids, musical instruments, tablets/laptops and clothing/uniforms. We also do not fund feasibility studies, building surveys or planning applications.
If you are in doubt whether your capital project is eligible, please call us before submitting an application. Applicants may suggest a preference for a grant amount (never less than £1,000), but this has no influence on the amount awarded.
Our grants are divided into the following categories:
Community
Education
Health
Social Welfare
Yorkshire Sport Foundation is not responsible for the accuracy of information provided by third-parties and accepts no liability relating to any information contained on the site. If any contact details have been provided, It is recommended that you contact them directly.