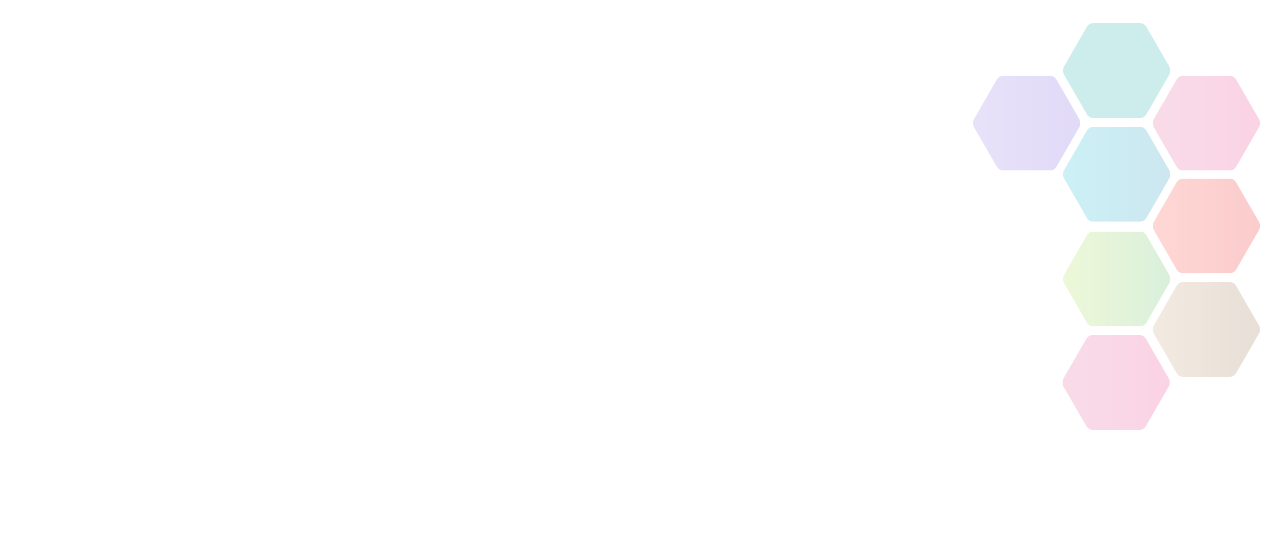 Sports Aid
SportsAid aims to support the right athletes, at the right time, with the right support. The financial challenge of trying to reach the top of their sport is one of their greatest barriers to success, so grants are available to meet essential costs.
Telephone

020 7273 1975

Email
Type of funding

Talented Athletes / Individual

Source

Active Together
About Sports Aid
SportsAid helps young disabled and non-disabled athletes to achieve their ambitions. Competing at the national and international level takes a huge amount of physical, mental and financial commitment. SportsAid Awards help Athletes to meet essential costs such as travel, training, accommodation, competition fees and equipment.
Applicant Eligibility:
Talented athletes are nominated to SportsAid for financial support by their sport's national governing body (NGB). This ensures the right athletes are helped at the right time in the right way. These athletes are typically aged 12 to 18* and include some of Britain's brightest hopes for future Olympic and Paralympic success.
Please follow the more information button for the list of sports that Sports Aid will support.
To find out if you could qualify for a SportsAid Award, contact your sport's NGB directly.
Yorkshire Sport Foundation is not responsible for the accuracy of information provided by third-parties and accepts no liability relating to any information contained on the site. If any contact details have been provided, It is recommended that you contact them directly.