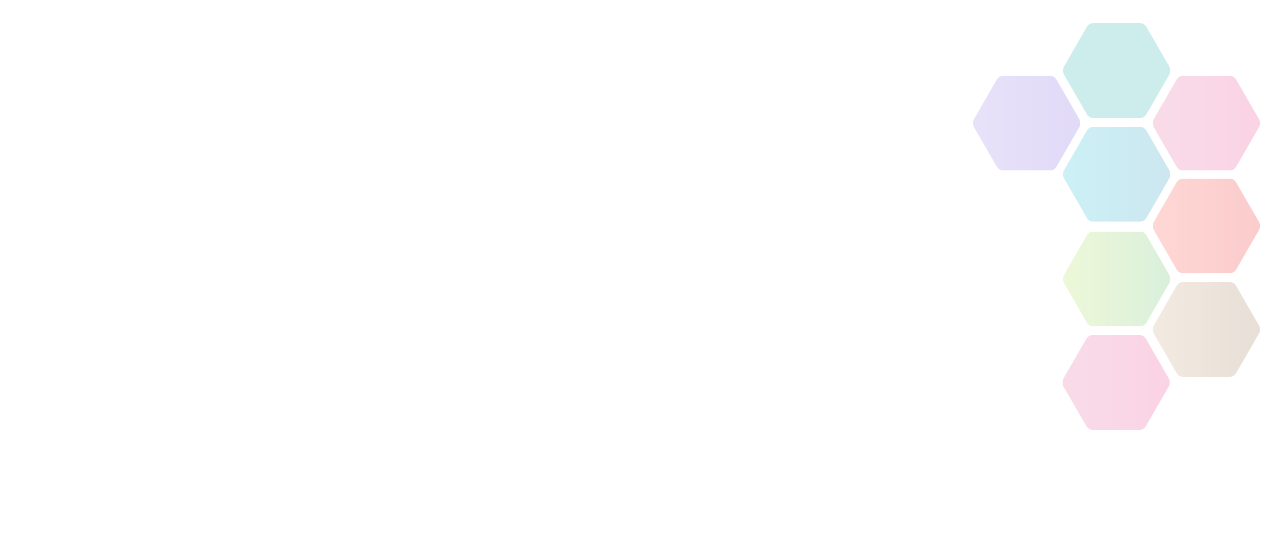 British Cycling - The Places to Ride Programme
The Places to Ride programme will fund the development of new or the improvement of existing cycling facilities in communities across England.
Type of funding

Club, Group or Organisation

Deadline

1:00am - Tue 16th November, 2021
About British Cycling - The Places to Ride Programme
The programme has been made possible through a new £15million commitment from Government and will be delivered over the next three years through a partnership of British Cycling, Sport England and the Department for Culture Media and Sport (DCMS).
What we want to achieve:
Encourage more people from a range of different backgrounds regardless of gender, age, ability or ethnicity to engage with cycling in all its forms. We want to provide more opportunities for people to enjoy riding in an accessible and inclusive environment; focusing especially on provision that responds to the needs of women and girls and people with a disability.
Invest in opportunities that connect local communities and address barriers to engaging with cycling. Recognise the wider benefits of riding a bike to enable societal benefits such as community cohesion, reducing social isolation and promoting health and well-being through prevention.
Ensure we deliver a lasting legacy of active environments that provide high quality and affordable opportunities to engage with cycling now, that will continue to be deliverable in the future.
The funding is available to any organisation that is developing cycling activity in their community and can be used for anything from equipment packages to activate your local space, through to a brand new cycling facility.
The programme will close to new Stage 1 applications for both large and small grants on Monday 16th November 2020.
For organisations looking to put in a small- or large-scale request, we would encourage you to discuss your ideas in advance of submission with your Cycling Delivery Manager, who can help to refine your ideas and provide feedback on lessons learnt from other projects.
Yorkshire Sport Foundation is not responsible for the accuracy of information provided by third-parties and accepts no liability relating to any information contained on the site. If any contact details have been provided, It is recommended that you contact them directly.