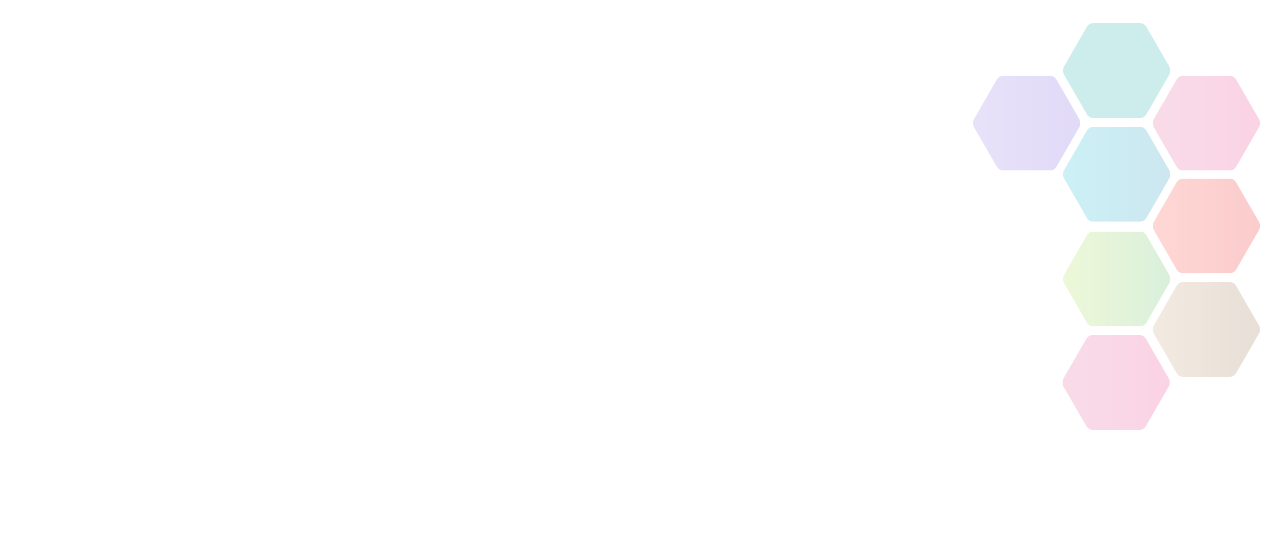 RLWC2021 Capital Grants Programme
The Programme is focused on funding for facilities and equipment. We want to work with: Any organisation that is developing Rugby League activity in their community.
Amount Available

£1,000

Type of funding

Equipment, Facility Development

Deadline

1:00am - Sat 23rd October, 2021
About RLWC2021 Capital Grants Programme
What we want to achieve:
• Encourage more people from a range of different backgrounds to engage with Rugby League, both through playing and volunteering. We want to create positive, accessible and inclusive environments and increase the opportunities to take part.
• Invest in opportunities that reach different audiences and address barriers to engaging in the sport.
• Recognise the role and value of Rugby League activity in the community and support delivery of wider benefits such as community cohesion, civic pride and social development.
• Ensure we deliver a lasting legacy that will provide opportunities for engagement in the sport now, that will continue to be deliverable in the future.
Is the programme for you?
The CreatedBy RLWC2021 Programme is dedicated to enhancing environments for Rugby League. This means investing in the facilities and equipment needed for people to engage with Rugby League and have a positive experience. It could be funding post protectors and training equipment, through to building new clubhouses or pitches. To give you an idea of the type of projects we are hoping to the fund through the Programme, please see below some small-scale and large-scale examples:
Small-scale request (of up to £15,000):
tram kit and equipment
training equipment
grounds maintenance equipment
goalposts and post protectors
pitch side barriers
small improvements or repairs to existing facilities
Large-scale request (of over £15,000):
improve existing or build new playing fields provision
improve existing or build new clubhouse facilities
improve existing or build new artificial grass pitches
Develop multi-sport or multi-activity environments
New or improved sports lighting.
Yorkshire Sport Foundation is not responsible for the accuracy of information provided by third-parties and accepts no liability relating to any information contained on the site. If any contact details have been provided, It is recommended that you contact them directly.