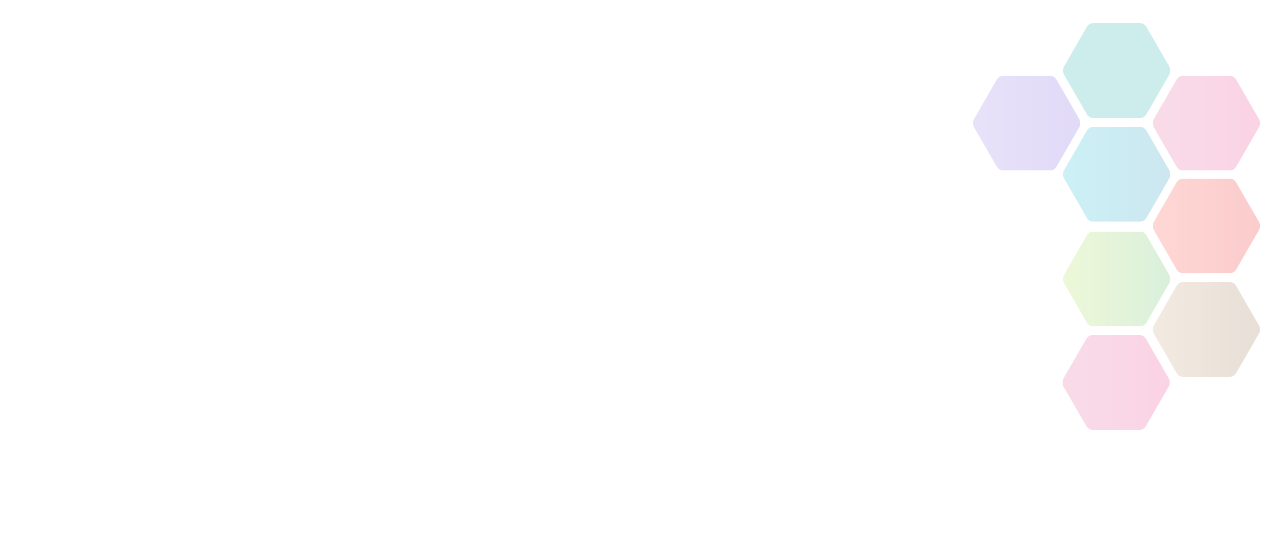 Tokyo Olympics 2020
The Olympic Games Tokyo 2020 will be celebrated from 23rd July to 8th August 2021.
Location

Olympic Stadium, Tokyo
Tokyo Olympics 2020
The 2020 Summer Olympics, officially the Games of the XXXII Olympiad, and also known as Tokyo 2020, is an upcoming international multi-sport event scheduled to be held from 23 July to 8 August 2021 in Tokyo, Japan. The Tokyo 2020 Olympic Games will feature a record 33 competitions and 339 events held across 42 competition venues. Five new sports have been added to the olympic program in Tokyo: baseball and softball, karate, sport climbing, skateboarding and surfing.
TV coverage for this event will be on BBC.