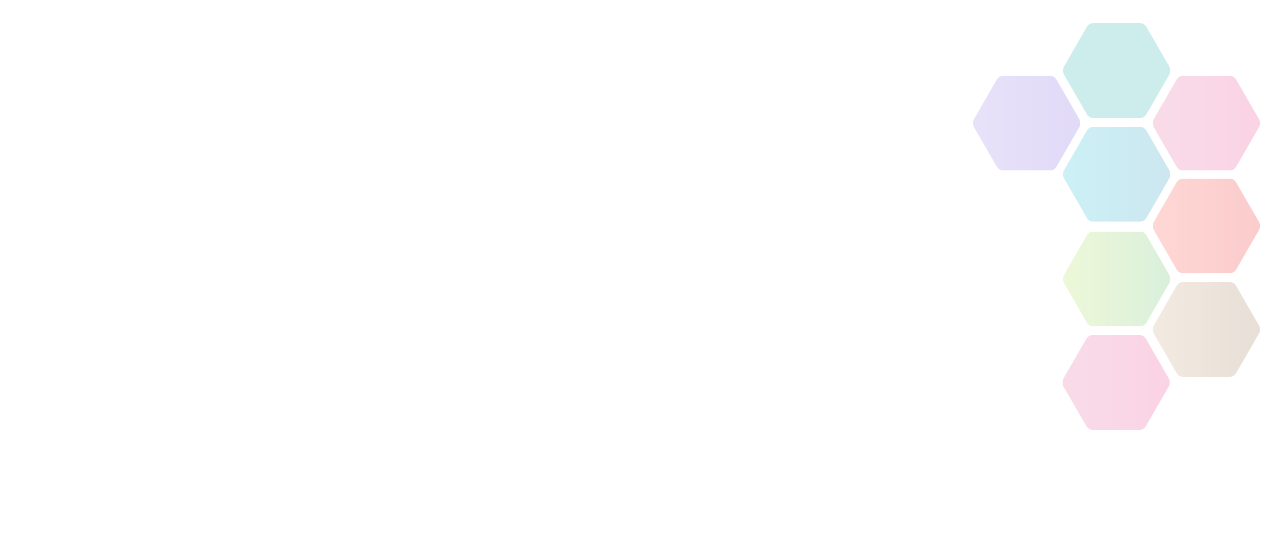 Club Matters - Engaging Communities
Free online Club Matters workshop. Club Matters workshops are short training sessions, funded by Sport England and delivered across the country by Club Matters facilitators in a range of specific topics. These sessions are for anyone who works with clubs to develop your skills, improve your knowledge and ultimately help you support clubs. The deadline to book a place is 6 pm on 23rd March 2021.
Location

Online
When

Tue, 30 Mar 2021 (10:00 - 12:00)
Club Matters - Engaging Communities
Delivered by Club Matters through their online training system. These workshops are for anyone who in their role works with clubs and would be able to share learning from the session with any clubs they support.
By the end of this online workshop, delegates will be able to:
Understand the principles of community engagement
Explore the benefits of community engagement for both the club and the community
Explore how their club can meet the needs of the local community and identify how to engage with their community
Identify actions to improve your club's community engagement and increase participation
The deadline to book a place is 6 pm on 23rd March 2021.
Delegates must be:
A minimum of least 16 years of age
Representing an English club or organisation.
Online requirements:
In order to access this workshop online, delegates will be required to:
Have access to a laptop or tablet. A smartphone device is accepted but functionality can be limited. The device must have access to a microphone as the sessions will be interactive.
Have good WIFI access
Have access to an environment with limited distractions which is conducive to learning
Be able to log into the workshop 10 minutes ahead of the designated start time.