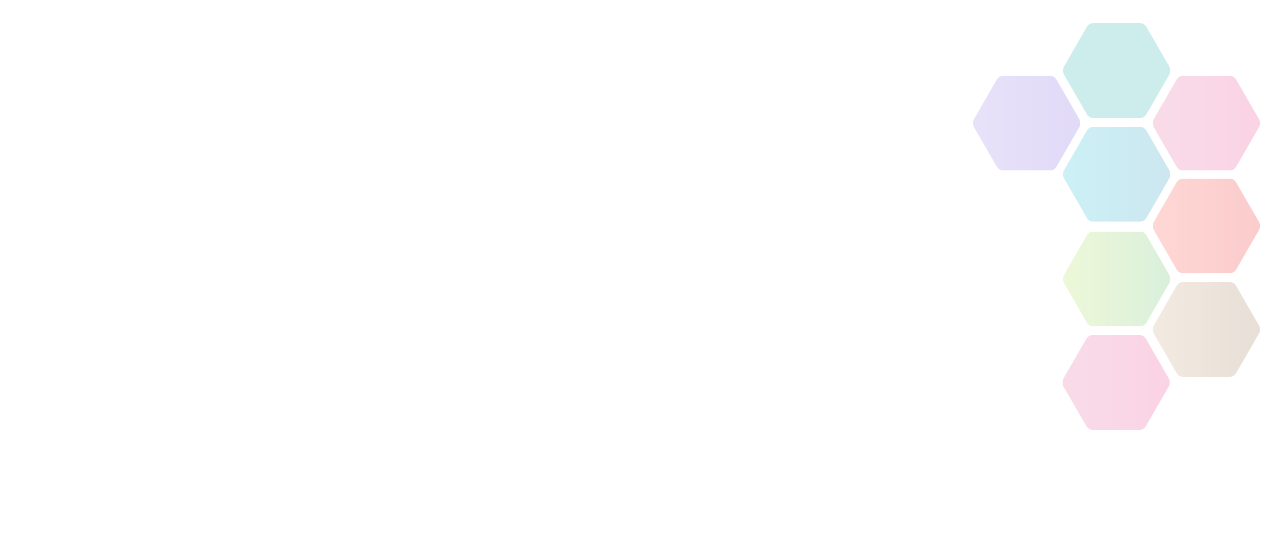 Community Activator
FREE L2 COACHING QUALIFICATION DURING LOCKDOWN Enhance your knowledge of the game and the coaching profession. Blended Learning - Learn both on & off the football pitch, via our live workshops and online sessions. Work Based Learning that allows you to instantly apply your learning into every day practice Accredited by Active IQ, one of the UK's leading OFQUAL approved awarding bodies in the sporting sector. Courses to suit coaches working at any level of the game. Courses led by a team expert coaches with a vast range of experience working within the English Premier League. Study over 14 months - working at your own pace!
Location

Worksop Town Football Club, Windsor Food Service Stadium, Babbage Way, Sandy Lane, Worksop, North Notts

Contact

Laurie Griffin / info@evolutionsoccercoaching.com / 07826652620
Social
When

Fri, 29 Jan 2021 - Sat, 29 Jan 2022

Qualification

Community Activator
Community Activator
FREE L2 COACHING QUALIFICATION DURING LOCKDOWN
Created to support the development of players & coaches at all levels of the game, Evolution Soccer Coaching has been developed by a team of highly-experienced football professionals, all of whom have worked at the highest level in English Football.
This course would be ideal for those with aspirations of becoming a professional football coach. It would also suit coaches working within grassroots football, community/sports development projects or within a professional football club environment.
This course is free to qualifying learners who...
Work within the sports / leisure / health / fitness / education industries
Does NOT have a sports based degree
Employers of course attendees can also receive a government grant of up to £3000