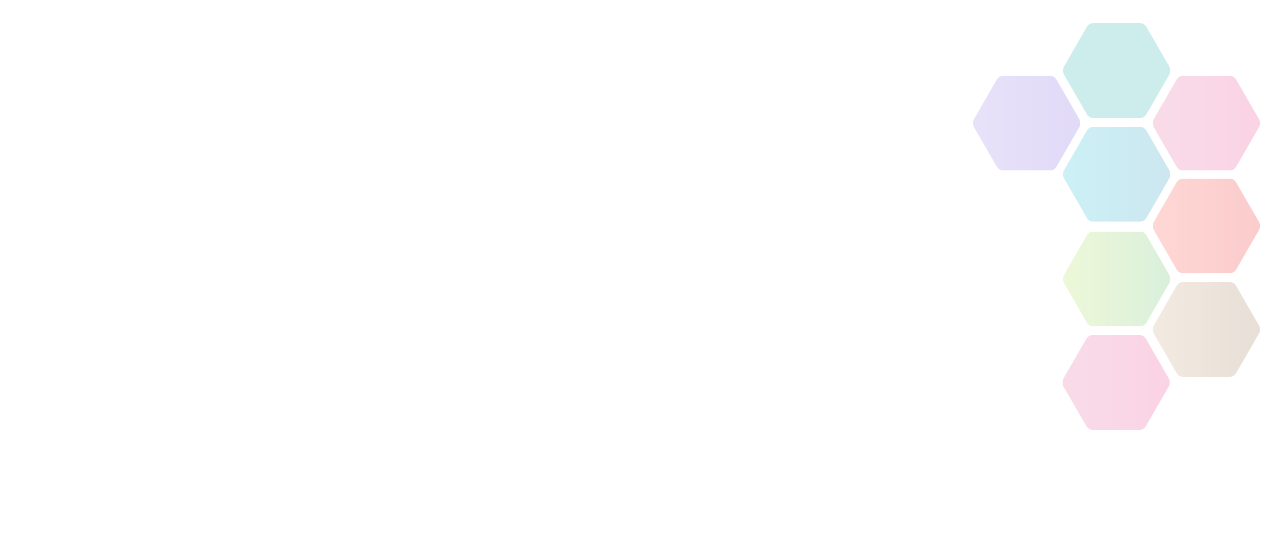 ZUMBA
Address:
Contact Name

Claire Hazelgrave

Contact URL
Next Session

Friday 17th September 2021 (06:00 - 23:50)

Sport / Physical Activity

Skill Level

Advanced

Organised By

Claire Hazelgrave

Cost

Single session £2.75

External Link
ONLINE PRE-RECORDED CLASS! Available to view for 24 hours from 6am. (Registration and booking closes at 11pm). Zumba Fitness is a Latin-inspired cardio-dance workout that uses music and choreographed steps to form a fitness party atmosphere Online bookings: https://app.gymcatch.com/provider/628
This activity also runs on these dates:
Fri, 17 Sep 2021
(06:00 - 23:50)
Fri, 24 Sep 2021
(06:00 - 23:50)
Fri, 01 Oct 2021
(06:00 - 23:50)
The information contained in the Yorkshire Sport Foundation activity finder has been provided by clubs. It is the responsibility of each club to ensure that information relating to their club remains up to date. Yorkshire Sport Foundation is not responsible for the accuracy of information provided by clubs and accepts no liability relating to any information contained on the site. It is recommended that you contact a club directly in order to establish specific opportunities available.