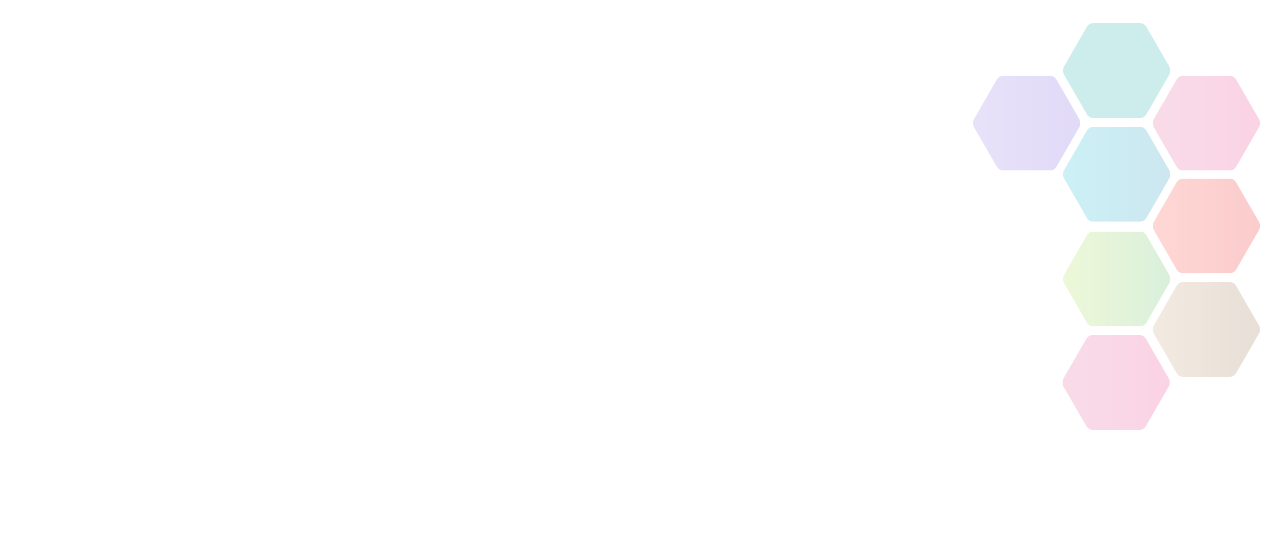 Yoga For Pregnancy On ZOOM
Address:
Contact Name

Kat Fitness

Telephone

07990832626
Next Session

Tuesday 19th October 2021 (18:00 - 19:15)

Sport / Physical Activity

Cost

YFP £12.00

External Link
Yoga For Pregnancy On ZOOM
From 12 weeks to birth. FIRST CLASS HALF PRICE!!! add code 50yoga Book 5 sessions in a row and pay for ONLY 4 This particular class helps preparing for birth physically and mentally through gentle asanas, breathing / relaxation techniques and labour / birth positions.  Build a strong pelvic floor to support birth and recovery after. This flow centres around control and precision, with a diversity of exercises and modifications to suit a wide range of levels and ailments from beginner to advanced. With this class, you will learn and practice the tools needed to cop with pregnancy, labour and birth. Our class is a great way to meet other mothers-to-be. We make sure our classes are a calm and supportive place to meet and share.  Every week we have a 10-15min conversation about a pregnancy, labour and birth topic. Depending on the topic the class could be 60-75min long.
This activity also runs on these dates:
Tue, 19 Oct 2021
(18:00 - 19:15)
Tue, 26 Oct 2021
(18:00 - 19:15)
Tue, 02 Nov 2021
(18:00 - 19:15)
Tue, 09 Nov 2021
(18:00 - 19:15)
Tue, 16 Nov 2021
(18:00 - 19:15)
Plus 14 more sessions...
The information contained in the Yorkshire Sport Foundation activity finder has been provided by clubs. It is the responsibility of each club to ensure that information relating to their club remains up to date. Yorkshire Sport Foundation is not responsible for the accuracy of information provided by clubs and accepts no liability relating to any information contained on the site. It is recommended that you contact a club directly in order to establish specific opportunities available.