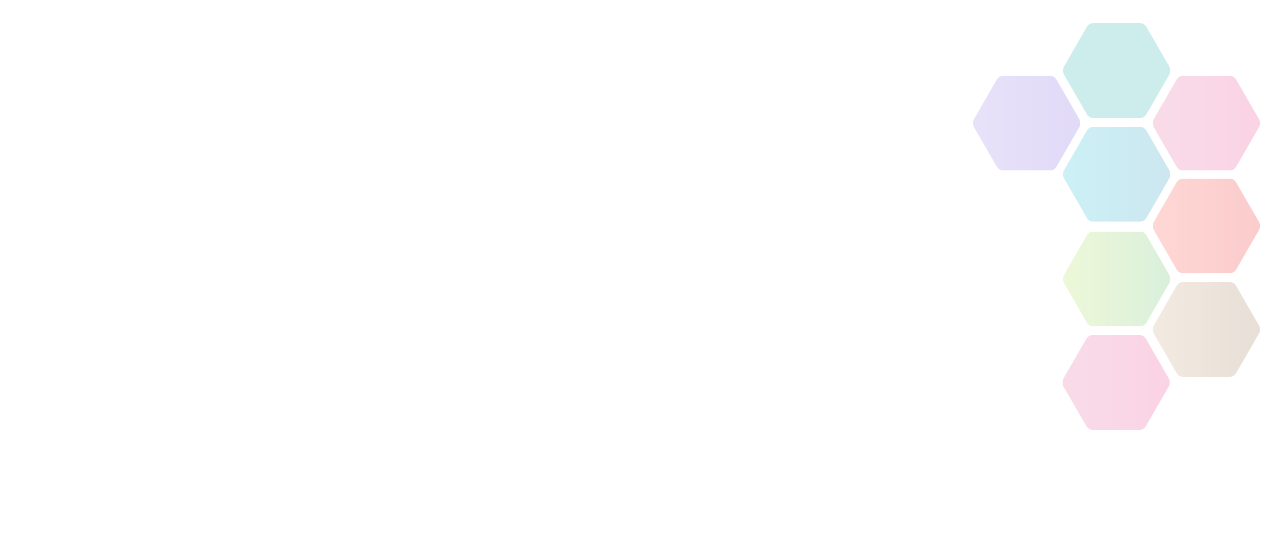 YOGA @ RARE LTD (with Michelle)
Address:
Contact Name

Michelle Nicholson

Telephone

07834568865

Contact URL
Next Session

This session may have ended

External Link
YOGA @ RARE LTD (with Michelle)
Enjoy a 45 minute balanced flow of movements that will benefit you both physically and mentally. Explore the dynamics and correct alignment of each pose and the power of yogic breathing techniques. PLEASE NOTE: This session is not suitable for pregnant participants. Join Microsoft Teams Meetinghttps://teams.microsoft.com/l/meetup-join/19%3ameeting_ZjRiMDgyMzEtOWI2Ny00NmFlLWJmZDYtNzU4MzU5YzQ2MTlh%40thread.v2/0?context=%7b%22Tid%22%3a%2272f988bf-86f1-41af-91ab-2d7cd011db47%22%2c%22Oid%22%3a%224cf9712d-3308-498d-9a57-f1dd3e4776e0%22%7d +44 20 3821 1497 United Kingdom, London (Toll) Conference ID: 627 873 663#
The information contained in the Yorkshire Sport Foundation activity finder has been provided by clubs. It is the responsibility of each club to ensure that information relating to their club remains up to date. Yorkshire Sport Foundation is not responsible for the accuracy of information provided by clubs and accepts no liability relating to any information contained on the site. It is recommended that you contact a club directly in order to establish specific opportunities available.