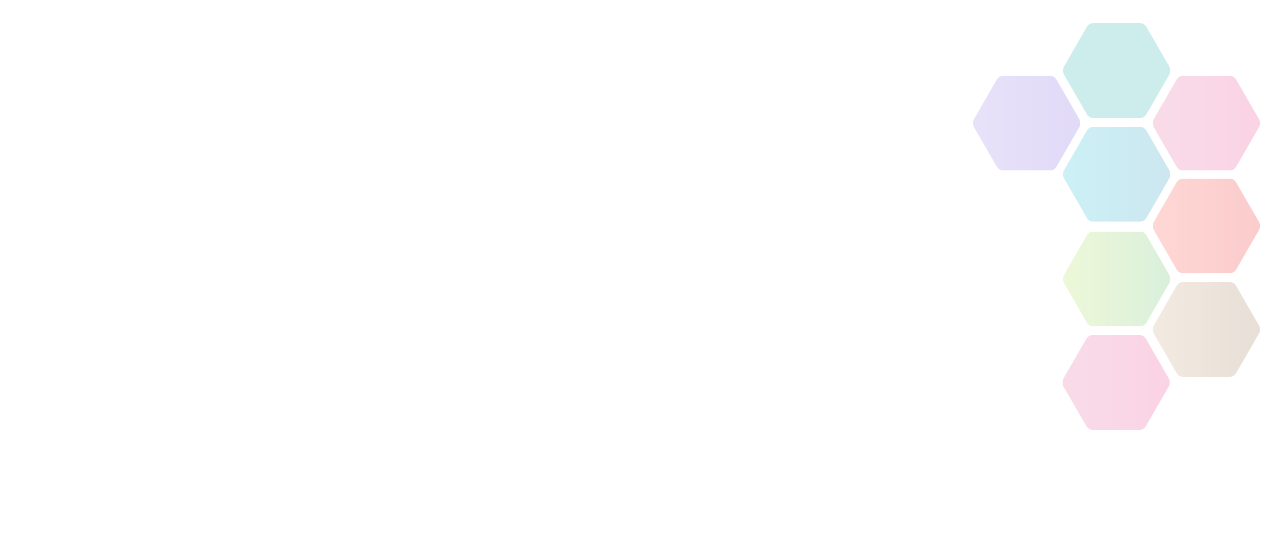 Yin Yoga With Wendy Via Live Pilates
Address:
Contact Name

Integral Health (Shropshire) LTD

Telephone

01743 369866

Contact URL
Next Session

Friday 22nd October 2021 (08:15 - 09:15)

Sport / Physical Activity

Cost

Yin Yoga Friday session with Wendy £9.00

External Link
Yin Yoga With Wendy Via Live Pilates
Wendy has been teaching and practicing Yin for over 5 years and creates and calm and safe space where you can be guided through postures that will help you to mentally and physically let go. Some slighter stronger postures in this Yin class when compared to our Wednesday evening class. We know that many of you like to do your Yin at the weekend so this is a perfect class to request a recording of, to then do over the weekend in your own time. If you would like the recording, book in the usual way and contact Wendy on 07979 514580 – text is good. An hour of Yin including breath focus and techniques offering a sprinkling of mindfulness. A deeply relaxing class; rehydrates the connective tissues, helps to clear and calm the mind and the central nervous system. No experience needed for Yin. Wendy will guide you through this class. Props: you may need cushions/rolled up bath towel or similar - an yoga block and perhaps a blanket. Choose a quiet warm space and wear something that you can stretch in.
This activity also runs on these dates:
Fri, 22 Oct 2021
(08:15 - 09:15)
Fri, 29 Oct 2021
(08:15 - 09:15)
Fri, 05 Nov 2021
(08:15 - 09:15)
Fri, 12 Nov 2021
(08:15 - 09:15)
Fri, 19 Nov 2021
(08:15 - 09:15)
Plus 14 more sessions...
The information contained in the Yorkshire Sport Foundation activity finder has been provided by clubs. It is the responsibility of each club to ensure that information relating to their club remains up to date. Yorkshire Sport Foundation is not responsible for the accuracy of information provided by clubs and accepts no liability relating to any information contained on the site. It is recommended that you contact a club directly in order to establish specific opportunities available.