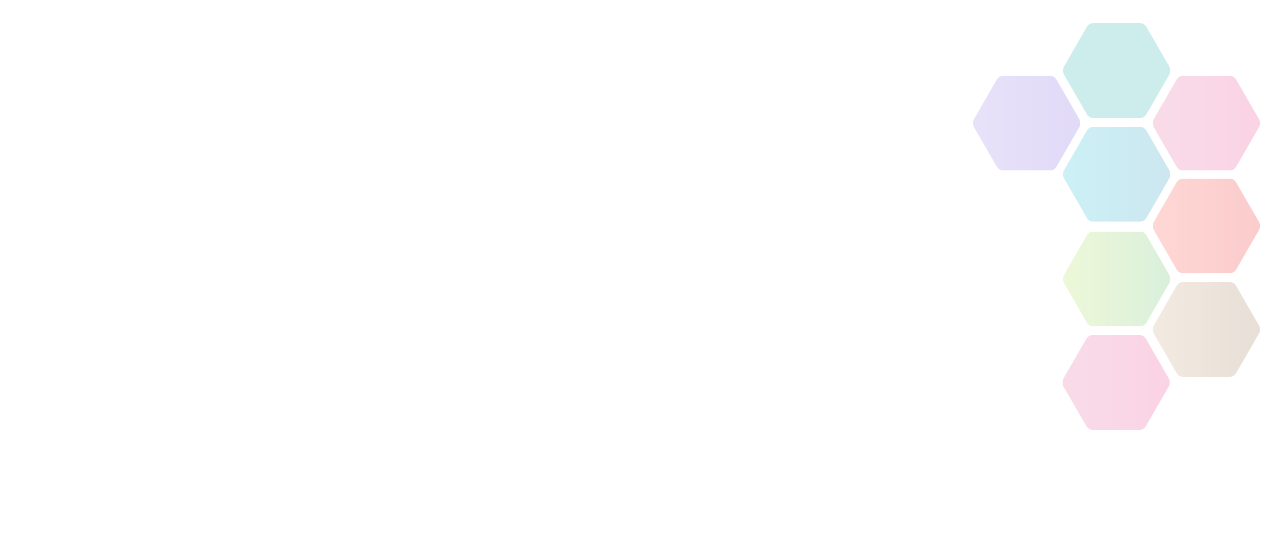 Social Distancing Support Chat
Address:
Contact Name

Virtual Wellbeing

Contact URL
Next Session

Friday 17th September 2021 (10:30 - 11:30)

Sport / Physical Activity

General

Cost

External Link
Social Distancing Support Chat
Compass Support are running a weekly support group via Zoom for anyone who is struggling with the affects of social distancing or those who just want a friendly chat. Join us every Friday at 10:30am. Join Zoom Meeting https://us02web.zoom.us/j/3674389667?pwd=bGQyNHFtM3RETGp6Z3B6bldoUVVwdz09 Meeting ID: 367 438 9667 Password: 470668 #YouAreNotAlone
This activity also runs on these dates:
Fri, 17 Sep 2021
(10:30 - 11:30)
Fri, 24 Sep 2021
(10:30 - 11:30)
Fri, 01 Oct 2021
(10:30 - 11:30)
Fri, 08 Oct 2021
(10:30 - 11:30)
Fri, 15 Oct 2021
(10:30 - 11:30)
Plus 19 more sessions...
The information contained in the Yorkshire Sport Foundation activity finder has been provided by clubs. It is the responsibility of each club to ensure that information relating to their club remains up to date. Yorkshire Sport Foundation is not responsible for the accuracy of information provided by clubs and accepts no liability relating to any information contained on the site. It is recommended that you contact a club directly in order to establish specific opportunities available.