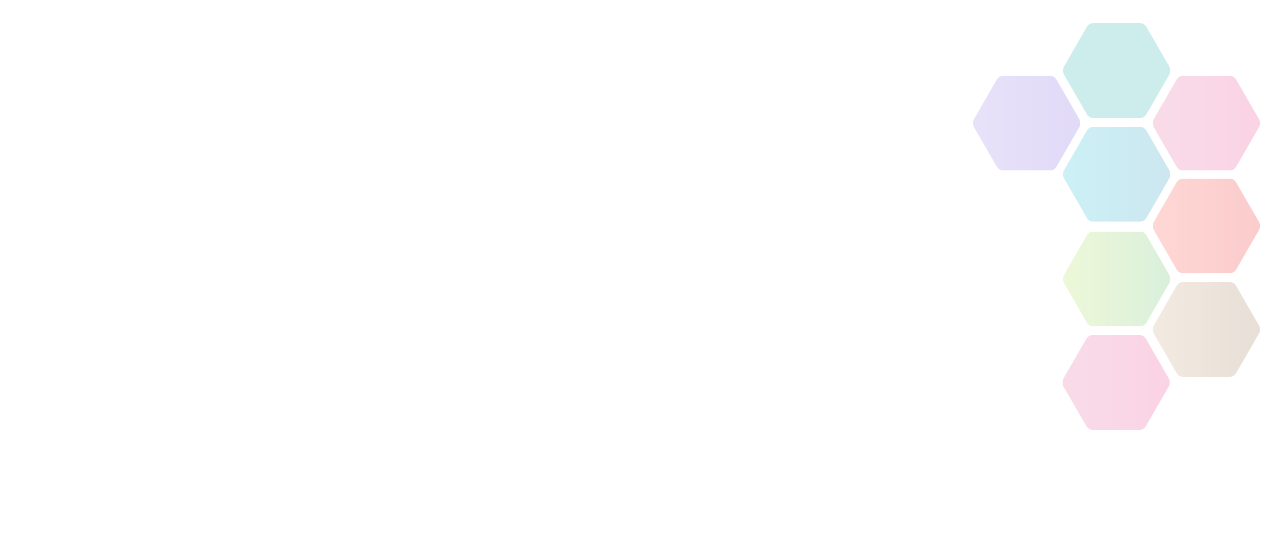 SHINDY Shimmy
Address:
Virtual Location

Contact Name

FITbyNESS

Contact URL
Next Session

Saturday 23rd January 2021 (10:00 - 11:00)

Sport / Physical Activity

Group Exercise, Dance Aerobics

Cost

External Link
SHINDY is a 60 minute dance fitness class, with a mix of everything, latin, pop, rnb, jungle, dnb, bollywood, bhangra, show tunes, charleston, hip hop, house, strictly inspired routines... basically anything goes. We dance to anything from Chaka Demus and Pliers to Dolly Parton and EVERYTHING in between!!! The routines are varied and you can check them out on Instagram @thisisnessiej The rules are to have fun and dance like nobody is watching!!!
This Activity is available online
This activity also runs on these dates:
Sat, 23 Jan 2021
(10:00 - 11:00)
Sat, 30 Jan 2021
(10:00 - 11:00)
Sat, 06 Feb 2021
(10:00 - 11:00)
Sat, 13 Feb 2021
(10:00 - 11:00)
Sat, 20 Feb 2021
(10:00 - 11:00)
Plus 21 more sessions...
The information contained in the Yorkshire Sport Foundation activity finder has been provided by clubs. It is the responsibility of each club to ensure that information relating to their club remains up to date. Yorkshire Sport Foundation is not responsible for the accuracy of information provided by clubs and accepts no liability relating to any information contained on the site. It is recommended that you contact a club directly in order to establish specific opportunities available.