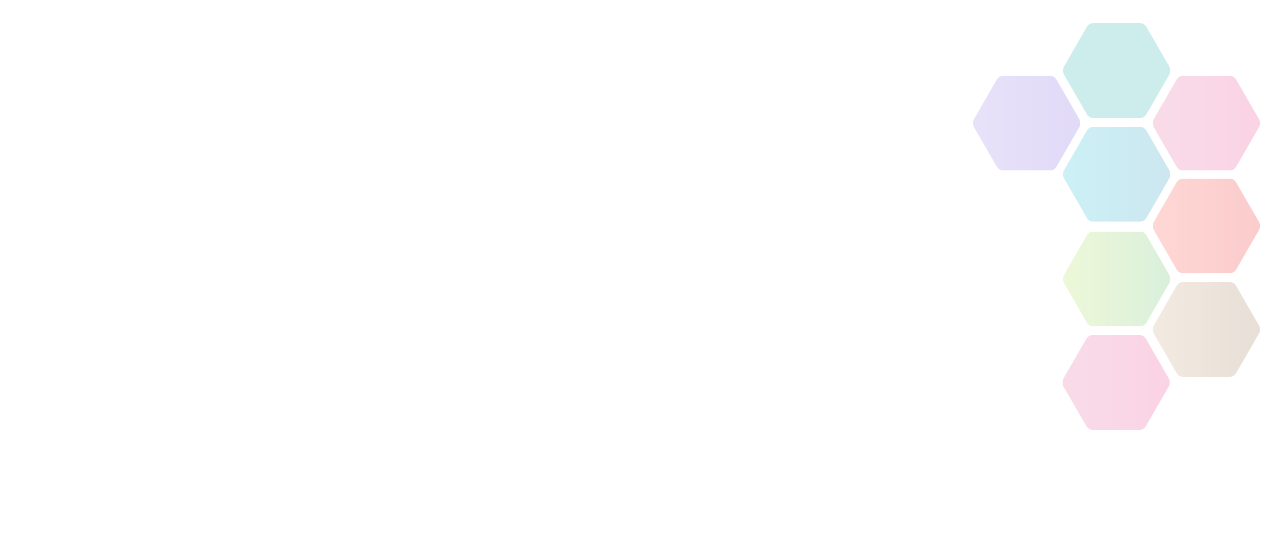 Pregnancy Fitness On ZOOM
Address:
Contact Name

Kat Fitness

Telephone

07990832626
Next Session

Friday 22nd October 2021 (08:15 - 09:00)

Sport / Physical Activity

Multi Fitness

Cost

Pregnancy Fitness £12.00

External Link
Pregnancy Fitness On ZOOM
OFFER includes all classes. Book 5 sessions in a row and pay for ONLY 4 Whole body work out mixed with cardio and strength elements. Keep you fit and strong through your pregnancy increasing your chances of an easier birth and a faster recovery after.
This activity also runs on these dates:
Fri, 22 Oct 2021
(08:15 - 09:00)
Fri, 29 Oct 2021
(08:15 - 09:00)
Fri, 05 Nov 2021
(08:15 - 09:00)
Fri, 12 Nov 2021
(08:15 - 09:00)
Fri, 19 Nov 2021
(08:15 - 09:00)
Plus 14 more sessions...
The information contained in the Yorkshire Sport Foundation activity finder has been provided by clubs. It is the responsibility of each club to ensure that information relating to their club remains up to date. Yorkshire Sport Foundation is not responsible for the accuracy of information provided by clubs and accepts no liability relating to any information contained on the site. It is recommended that you contact a club directly in order to establish specific opportunities available.