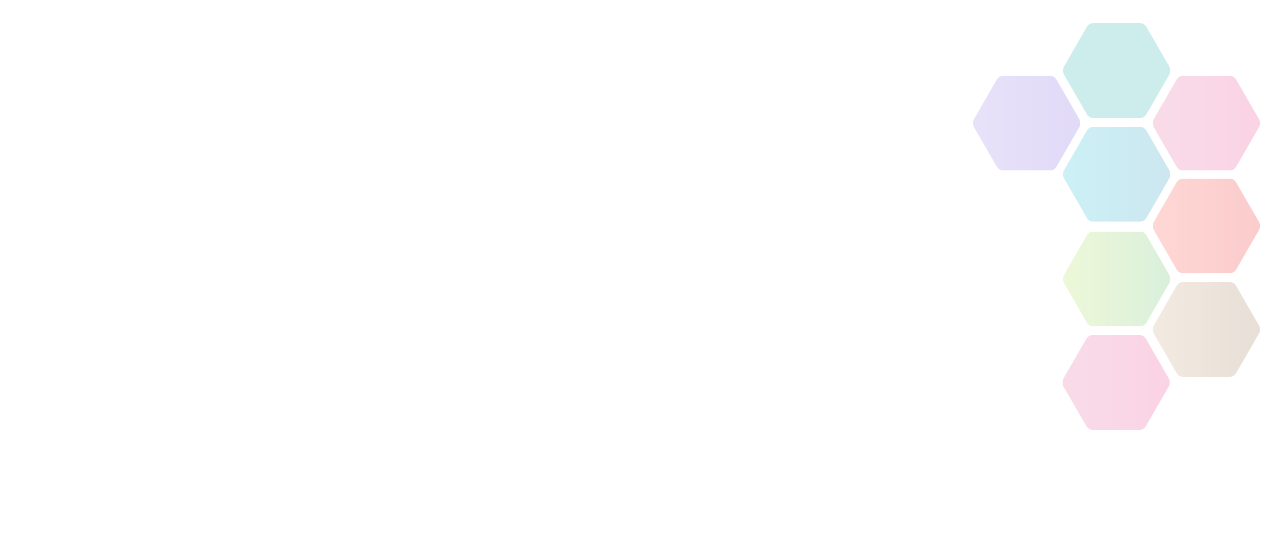 Online Boxercise
Address:
Contact Name

RaffPT Personal Training, Fitness and Nutrition

Telephone

07454 688720

Contact URL
Next Session

This session may have ended

Sport / Physical Activity

Cost

Online 0.00

External Link
Boxercise is a high-intensity interval training class based on boxing training. We use boxing gloves and pads and is a contact class but only to pads or bags. Suitable for all ages and abilities, boxercise is a fast-paced class designed to get your heart rate up and work your whole body. Classes involve a variety of moves and techniques, such as shadow-boxing, skipping, hitting pads, kicking punchbags, bodyweight exercises, and shuttle-runs. The class is to music and is a very energetic, safe, fun and challenging way to get a good, all-over workout. All Online Classes are run on the internet through Zoom - http://www.zoom.us
The information contained in the Yorkshire Sport Foundation activity finder has been provided by clubs. It is the responsibility of each club to ensure that information relating to their club remains up to date. Yorkshire Sport Foundation is not responsible for the accuracy of information provided by clubs and accepts no liability relating to any information contained on the site. It is recommended that you contact a club directly in order to establish specific opportunities available.