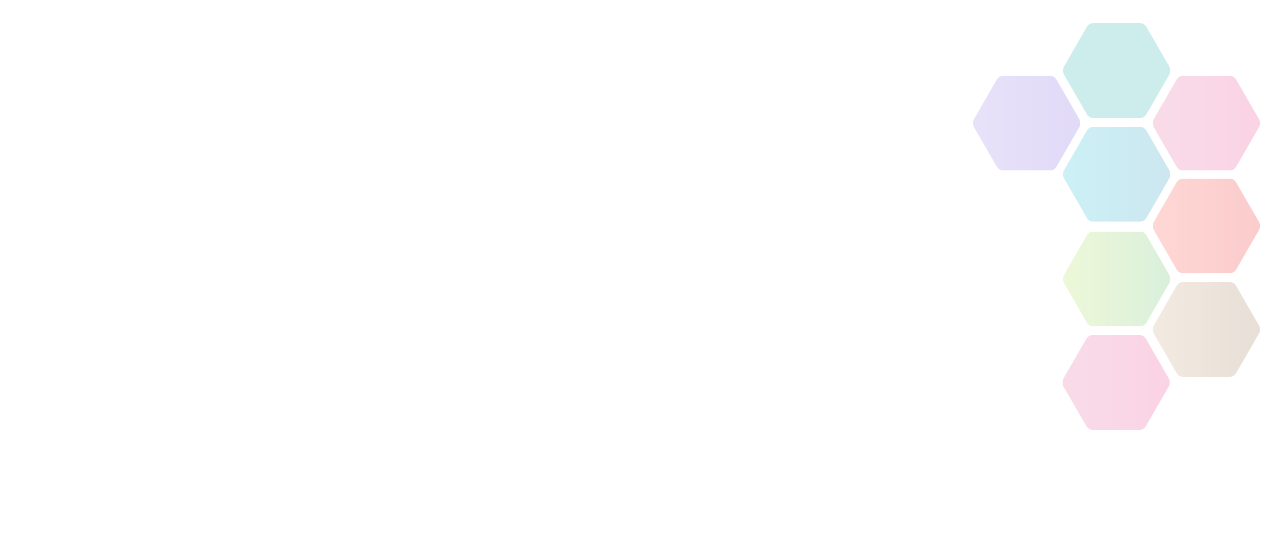 Mum And Baby Yoga, Abingdon
Address:
Contact Name

MBY Abingdon

Telephone

+447770895503
Next Session

Friday 22nd October 2021 (11:00 - 12:00)

Sport / Physical Activity

Baby Yoga

Gender Restrictions

Female

Cost

Mum and Baby yoga, Abingdon £5.00

External Link
Mum And Baby Yoga, Abingdon
In order to keep you and your baby safe and give maximum flexibility Abingdon Mum and Baby yoga is staying online for autumn. The class is a chance to stretch out tired muscles, tone your pelvic floor and enjoy a time of relaxation in the company of other new mums and babies. We also sing nursery rhymes and get the babies' bodies moving too! Time is allowed at the end of the class for a chance to chat in small groups. Please be aware that your health and safety are my main concern, and your own responsibility. Make sure that the area you are exercising in is clear and free of trip hazards etc. Please inform me in advance of any existing health issues, medical conditions or injuries that could impact your, or your baby's ability to take part. Please note that you should keep your camera on at all times. If for any reason you choose to attend the class without your camera in operation you do so at your own risk. Each session costs £5.
The information contained in the Yorkshire Sport Foundation activity finder has been provided by clubs. It is the responsibility of each club to ensure that information relating to their club remains up to date. Yorkshire Sport Foundation is not responsible for the accuracy of information provided by clubs and accepts no liability relating to any information contained on the site. It is recommended that you contact a club directly in order to establish specific opportunities available.