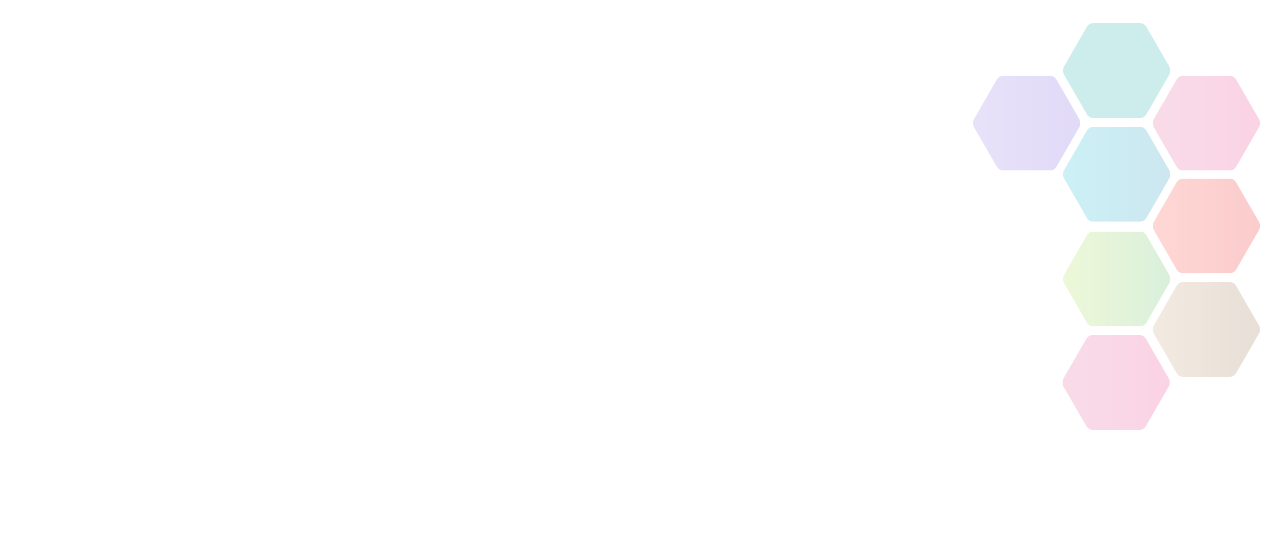 Monthly Class Passes : Movement & Breathe In
Address:
Contact Name

Bodysoulmovement

Telephone

+447775777590
Next Session

This session may have ended

Sport / Physical Activity

Cost

All Class Monthly Class Pass £49.00
Breathe-In Monthly Class Pass £25.00

External Link
Monthly Class Passes : Movement & Breathe In
There are two monthly class passes to choose from: ALL CLASS PASS: £49 Access all available classes offered by BodySoulMovement The offer includes: 4x Pilates & Movement classes per week 1x Breath Work class per week BREATHE-IN CLASS PASS: £25 4x Breath work classes per month Once payment is received, the BSM team will email you your exclusive code that will give you access to all the group classes available on BodySoulMovement for a calendar month from your date of purchase. You will need to book each class individually, and you can book as many classes as you wish to in advance in one go. Simply add in your unique code at the check out. Zoom details will be shared in the confirmation emails for each class. The small print: The Offer runs for a month from the date of purchase. For example: If you buy the Offer Class Pass on 17th March, then you will have up to 16th April to book as many group classes as you would like. If, in the unlikely event a new type of class is added to the schedule, this will be outside of those included in the Offer class pass and will have to be purchased separately. Any questions, please contact us on bodysoulmovementuk@gmail.com
The information contained in the Yorkshire Sport Foundation activity finder has been provided by clubs. It is the responsibility of each club to ensure that information relating to their club remains up to date. Yorkshire Sport Foundation is not responsible for the accuracy of information provided by clubs and accepts no liability relating to any information contained on the site. It is recommended that you contact a club directly in order to establish specific opportunities available.