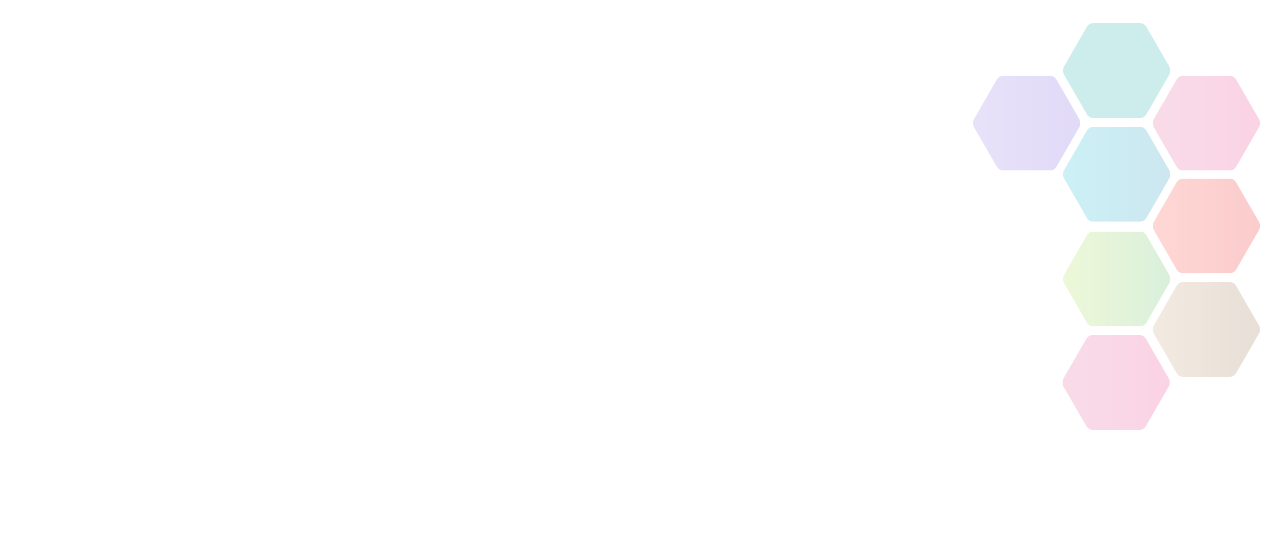 Menopause Matters
Address:
Contact Name

Virtual Wellbeing

Contact URL
Next Session

Friday 22nd October 2021 (09:15 - 09:45)

Sport / Physical Activity

General

Cost

External Link
A safe space to learn and discuss all things related to the Menopause, which can support you with your symptoms, manage symptoms and signpost you to further areas of support/advise. Topics will include: how hormones relate to sleep disruption and insomnia and what you can do about it, weight gain due to hormonal changes and ways to help yourself, mood swings and anxiety, memory lapses, brain fog and concentration.
This activity also runs on these dates:
Fri, 22 Oct 2021
(09:15 - 09:45)
Fri, 29 Oct 2021
(09:15 - 09:45)
Fri, 05 Nov 2021
(09:15 - 09:45)
Fri, 12 Nov 2021
(09:15 - 09:45)
Fri, 19 Nov 2021
(09:15 - 09:45)
Plus 14 more sessions...
The information contained in the Yorkshire Sport Foundation activity finder has been provided by clubs. It is the responsibility of each club to ensure that information relating to their club remains up to date. Yorkshire Sport Foundation is not responsible for the accuracy of information provided by clubs and accepts no liability relating to any information contained on the site. It is recommended that you contact a club directly in order to establish specific opportunities available.