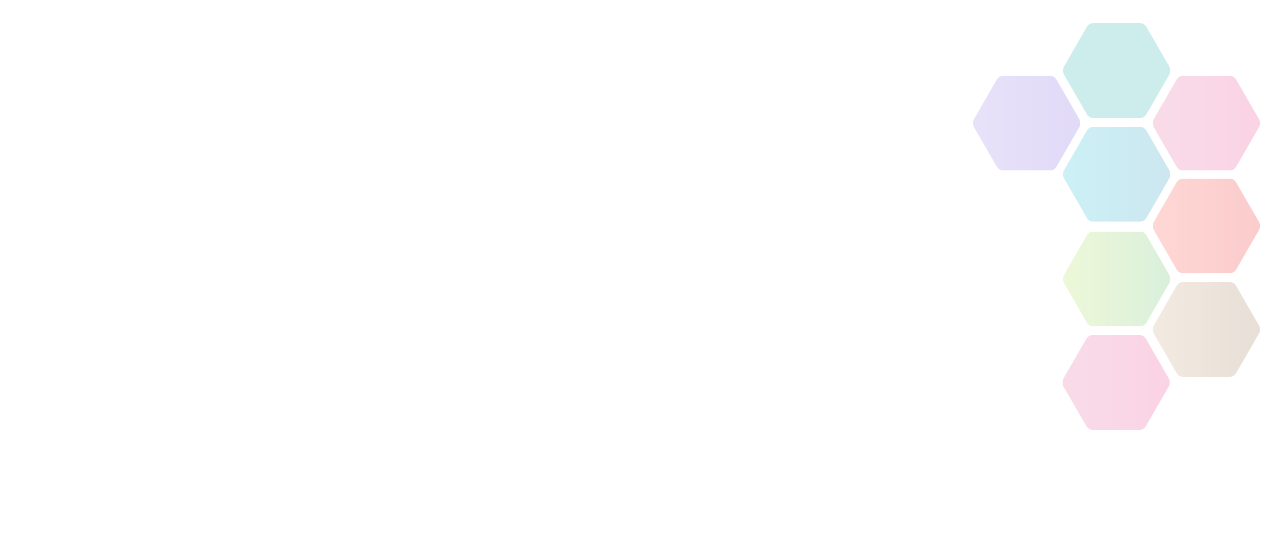 Live Couch To 5K With Taz!
Address:
Contact Name

Virtual Wellbeing

Contact URL
Next Session

Friday 17th September 2021 (09:00 - 10:00)

Sport / Physical Activity

Cost

External Link
Live Couch To 5K With Taz!
Taking up running can seem daunting; especially if you have never run before, feel out of shape or unfit. Our beginner programme is designed to get just about anyone off the couch and gradually work them up to running 5km (or for 30 minutes) in just 9 weeks. It is designed for absolute beginners using a mixture of walking and jogging to gradually build up fitness and stamina. This session is live on Facebook and available after on this website, our Instagram and YouTube - search 'The Active Wellbeing Society'
This activity also runs on these dates:
Fri, 17 Sep 2021
(09:00 - 10:00)
Fri, 24 Sep 2021
(09:00 - 10:00)
Fri, 01 Oct 2021
(09:00 - 10:00)
Fri, 08 Oct 2021
(09:00 - 10:00)
Fri, 15 Oct 2021
(09:00 - 10:00)
Plus 19 more sessions...
The information contained in the Yorkshire Sport Foundation activity finder has been provided by clubs. It is the responsibility of each club to ensure that information relating to their club remains up to date. Yorkshire Sport Foundation is not responsible for the accuracy of information provided by clubs and accepts no liability relating to any information contained on the site. It is recommended that you contact a club directly in order to establish specific opportunities available.