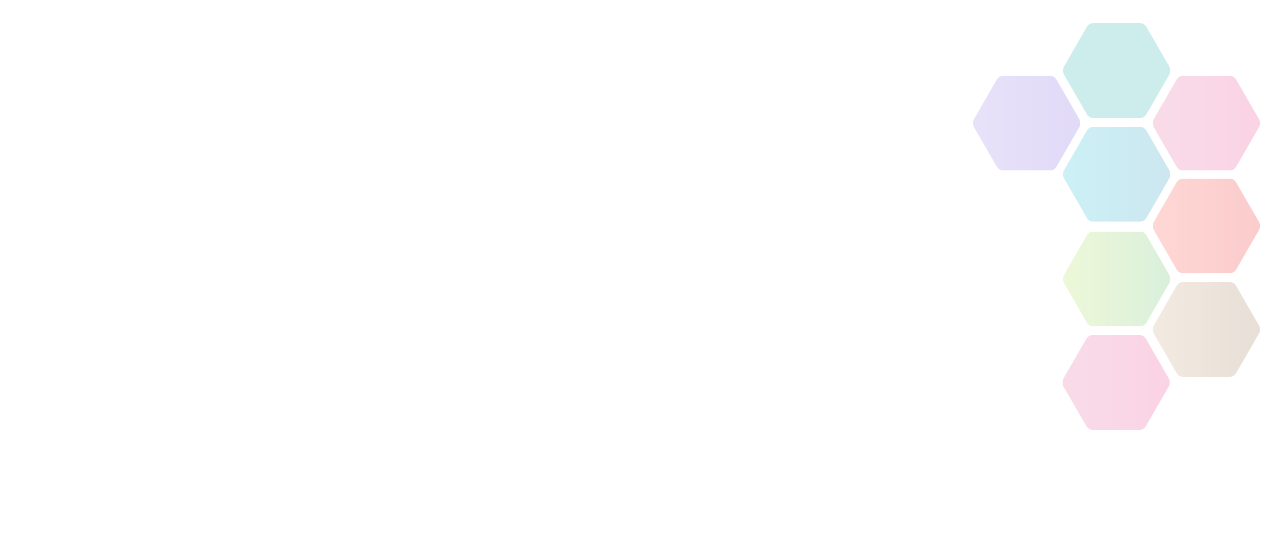 Let's Do Yoga
Address:
Contact Name

Let's Do Leicester

Contact URL
Next Session

Friday 22nd October 2021 (18:00 - 19:00)

Sport / Physical Activity

Cost

External Link
Note - Yoga is a gentle way to improve your posture, balance, and coordination. Yoga is a systematic practice of physical exercise, breath control, relaxation, and positive thinking and meditation aimed at developing harmony in the body, mind, and environment. You will need some space around you to take part safely. You will need to put a thumbs up or comment on the Facebook Live to gain the additional points for attending.
This activity also runs on these dates:
Fri, 22 Oct 2021
(18:00 - 19:00)
Fri, 29 Oct 2021
(18:00 - 19:00)
Fri, 05 Nov 2021
(18:00 - 19:00)
Fri, 12 Nov 2021
(18:00 - 19:00)
Fri, 19 Nov 2021
(18:00 - 19:00)
Plus 5 more sessions...
The information contained in the Yorkshire Sport Foundation activity finder has been provided by clubs. It is the responsibility of each club to ensure that information relating to their club remains up to date. Yorkshire Sport Foundation is not responsible for the accuracy of information provided by clubs and accepts no liability relating to any information contained on the site. It is recommended that you contact a club directly in order to establish specific opportunities available.