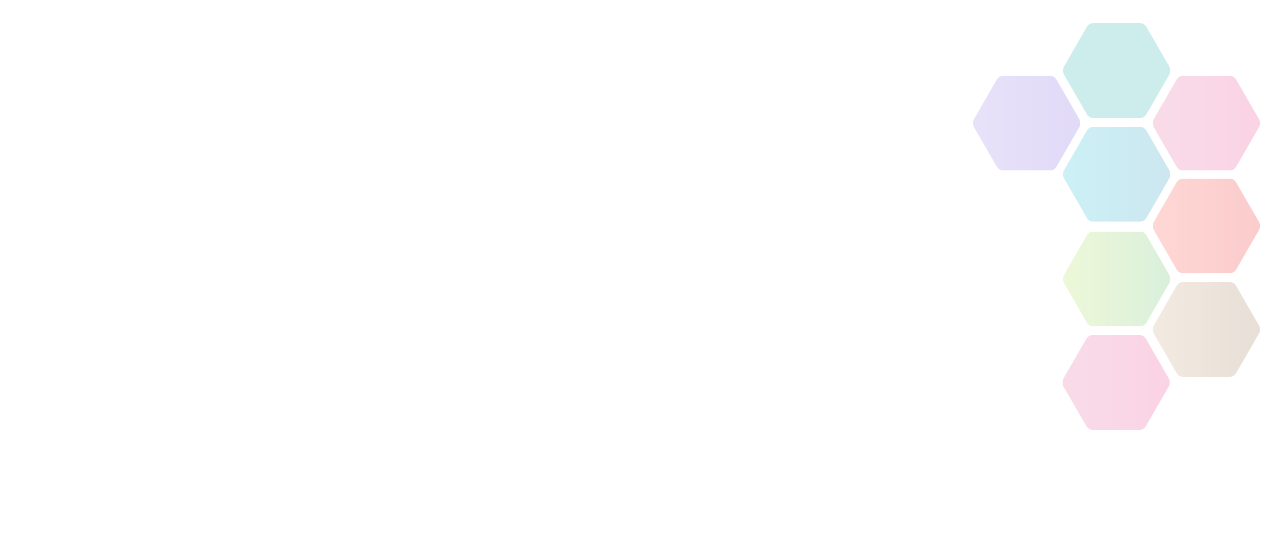 High Intensity, Low Impact
Address:
Contact Name

Everyone Active Live Workouts

Contact URL
Next Session

Saturday 23rd January 2021 (10:45 - 11:15)

Sport / Physical Activity

Group Exercise

Cost

External Link
High Intensity, Low Impact
If you're coming back from an injury or just don't get on well with high-impact workouts, you'll love the idea of high-intensity low-impact training. You might hear it called low-intensity steady state (LISS), which refers to the fact that your heart rate doesn't rise as high as it would during HIIT workouts.
This activity also runs on these dates:
Sat, 23 Jan 2021
(10:45 - 11:15)
Sat, 30 Jan 2021
(10:45 - 11:15)
Sat, 06 Feb 2021
(10:45 - 11:15)
Sat, 13 Feb 2021
(10:45 - 11:15)
Sat, 20 Feb 2021
(10:45 - 11:15)
Plus 6 more sessions...
The information contained in the Yorkshire Sport Foundation activity finder has been provided by clubs. It is the responsibility of each club to ensure that information relating to their club remains up to date. Yorkshire Sport Foundation is not responsible for the accuracy of information provided by clubs and accepts no liability relating to any information contained on the site. It is recommended that you contact a club directly in order to establish specific opportunities available.