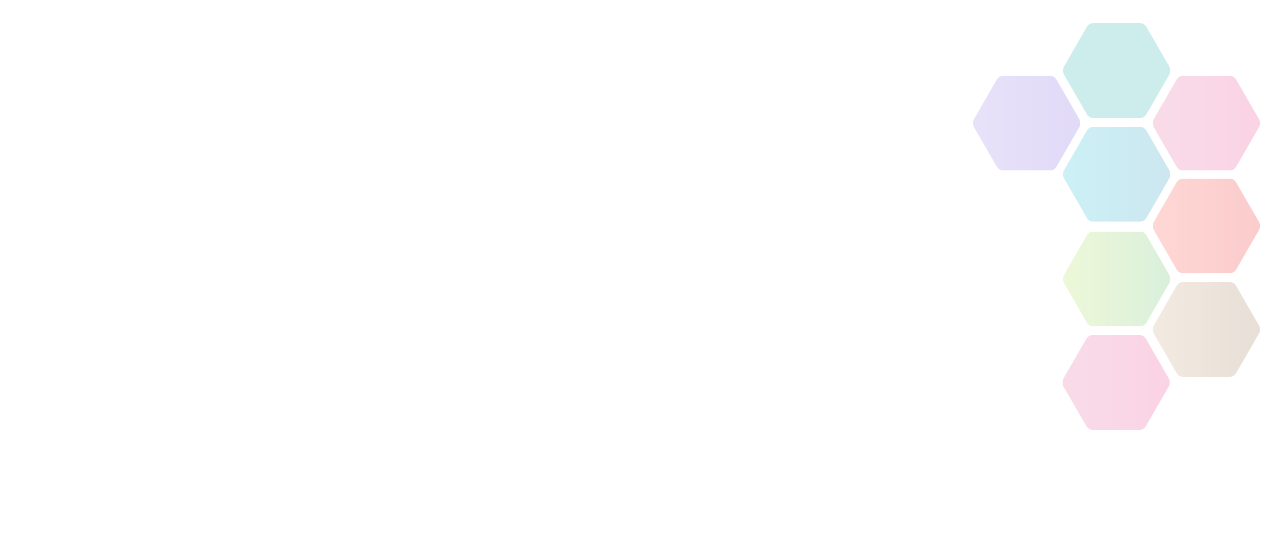 Energise With Pilates
Address:
Contact Name

Greenroomhealth

Telephone

07534099624

Contact URL
Next Session

This session may have ended

Sport / Physical Activity

Cost

Single Class Ticket £10.00

External Link
Aims of this class: optimal musculoskeletal performance - strength, flexibility and endurance - without risking injury or building bulk. While we are exercising from home during the pandemic I will be recording myself teaching class and will send you a link for you to use to practice with during the week! You will quickly feel stronger and more mobile for practising more than once a week... With a focus on core stability, including pelvic and shoulder girdle stabilisation, neutral alignment and breathing, STOTT PILATES also helps restore the natural curves of the spine, relieve tension and enhance self-confidence. The result: a balanced and aligned body that looks fit, feels revitalised and moves with ease. Respected by by fitness and health practitioners worldwide, STOTT PILATES mind-body exercise builds on the essence and principles of the late Joseph H Pilates' work by incorporating modern knowledge about the body.
The information contained in the Yorkshire Sport Foundation activity finder has been provided by clubs. It is the responsibility of each club to ensure that information relating to their club remains up to date. Yorkshire Sport Foundation is not responsible for the accuracy of information provided by clubs and accepts no liability relating to any information contained on the site. It is recommended that you contact a club directly in order to establish specific opportunities available.